Mauricio Pochettino says Tottenham might not make any signings this summer after criticising the decision to close the transfer window early.
Spurs, who traditionally do their business late, are the only club in the top six not to bring any fresh faces in so far and only have another eight days to do so before the window shuts on August 9.
The decision to bring forward deadline day was voted on by Premier League clubs, who opted to shut the window before the season starts, although it remains open for the rest of Europe.
And the fact Pochettino has failed to land any targets so far has done little to help his mood, with the Argentinian having already complained about the early start of the Premier League season after the World Cup.
With just over a week to go, the boss does not know how many signings – if any – he will make.
"Last season I told you some numbers, but this season we don't know," Pochettino told several national newspapers ahead of his side's final friendly of their United States tour against AC Milan.
"I don't know if we are going to sign or not. We're working on that. I cannot tell you if we're going to sign one, zero or two or three or four.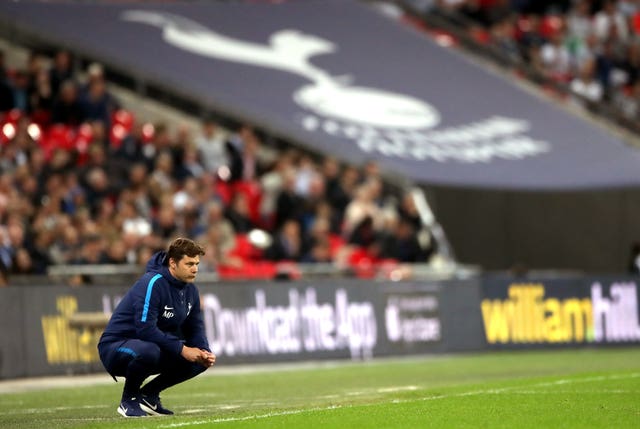 Pochettino believes the transfer window still being open across Europe until the end of August harms Premier League teams, particularly those competing in the Champions League.
"If you compare with Europe I think you are at a complete disadvantage and sure it does not help the clubs in the Premier League," Pochettino added.
"Personally I think it's not right.  In that situation I think it didn't help or it's not going to help the Premier League clubs or the clubs in England to have the same possibility as another contender, because we are going to compete in the Champions League and to have 20 days less is I think not a thing that is going to help you."
Pochettino delivered a third successive top-three finish in the Premier League last season and immediately urged the club to be "brave and take risks" in the summer, having earlier in the year revealed his desire to do most of his business in pre-season.