Sean Dyche feels Burnley will have to show more financial ambition or risk having no chance of staying in the Premier League long term.
The Clarets enjoyed the best season in their recent history in 2017-18 by finishing seventh and qualifying for the Europa League but Dyche has so far been unable to add to his squad.
He said: "The system runs away faster than this club can keep up with. The numbers run away that fast, no matter how much we bring in.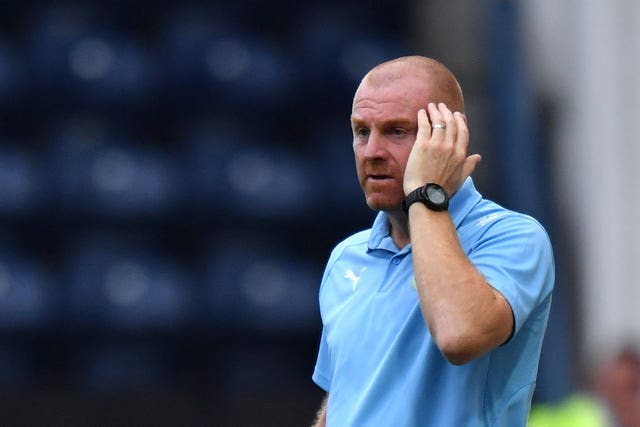 "The challenge is opening the club's mind enough to go some way to keep up because the whole of the football business is saying 'all the best with that, we're going up here'.
"Stretch and not break, that's the idea. It's not easy. But the market will probably outrun you at some point."
Despite starting their season in July with a Europa League second-round qualifying clash against Aberdeen, the second leg of which is at Turf Moor on Thursday, Burnley actually have a smaller squad than during the last campaign after letting Dean Marney and Scott Arfield leave.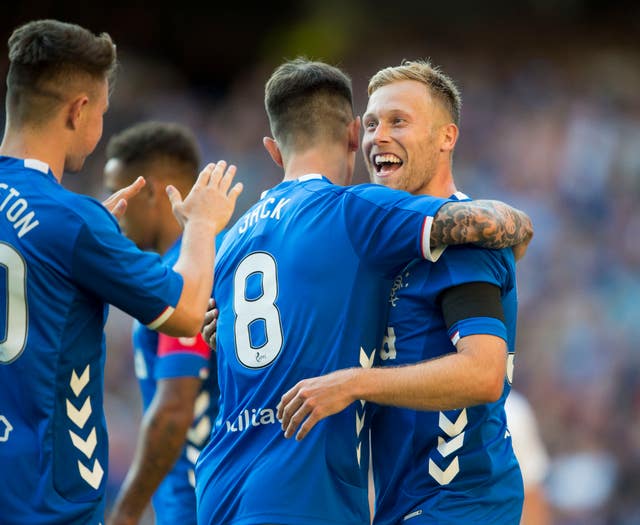 "We have a business model, but it makes it very tough. The chairman wants to back the club but can only back it to a certain level unless it rips up the whole structure of the club.
"Already big clubs are suddenly finding it tough. Then they re-finance, re-finance again and someone takes over and someone takes over again. This club doesn't want to do that.
"I understand it. But my football head says 'give me the money and I'll go and spend it'."
Dyche, who has had the added frustration of losing England goalkeeper Nick Pope to a serious shoulder injury, has had to watch other clubs who finished well below Burnley splash out big money on multiple signings.
He said: "It's a strange thing as a manager because you sit there in the summer and you go 'yeah, I can see that one', and you convince yourself, 'that'll happen, that'll happen, that'll happen', and then you go, 'that one's gone, gone, gone'.
"So you get to now and you're going, 'that's not looking quite as good as we thought it might look'. The reality bites.
"But it's not a new thing for us. And I've always said, unless someone buys the club who's got hundreds and hundreds of millions to put into it, the club will be run in a manner that protects it, because it's been so close to real, drastic trouble."