Pep Guardiola is delighted by Gabriel Jesus' contract extension at Manchester City and believes Douglas Luiz can become the next Brazilian to flourish should he get a work permit.
After running away with the Premier League title last season, City have the chance to start the campaign with silverware when they face Chelsea in the Community Shield on Sunday.
It is a match Guardiola's side head into buoyed by the news that extremely-talented striker Jesus has extended his stay at the Etihad Stadium, with the 21-year-old signing a new and improved deal until 2023.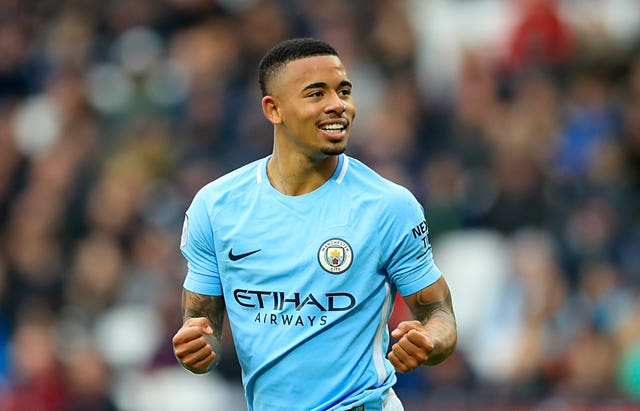 "I never met one striker who fights like he fights for the team and he's able to improve, he always wants to know what he can do better and that is fantastic.
"So, congratulations to him. Thank you so much to Gabriel for trusting us, to stay longer with us and of course for the club to make this effort to keep him with us for the next years.
"He is so young and to find a striker with his qualities is complicated."
Jesus is one of a number of players back in the City reckoning after the World Cup, with Kevin De Bruyne and Raheem Sterling the only squad members yet to return to the fold.
Summer signing Riyad Mahrez has been given the green light after an ankle complaint, but Guardiola is unable to call upon midfielder Luiz as he waits on a work permit.
The 20-year-old spent last season on loan at Girona after arriving from Vasco da Gama in a £10million deal and impressed during City's pre-season tour in the United States.
"We would like (him) but he has no visa," Guardiola said.
"No work permit, not yet, and we are going to try to convince the federation or the guys who decide the work permit to allow him to stay because I think he has potential to stay with us, play with us, improve with us.
"We saw it in the pre-season against Bayern Munich and Borussia Dortmund."
Asked if Luiz is good enough to step in if Fernandinho was unavailable, Guardiola said: "Yes, that's why we asked for the work permit to stay with us because he is able to play.
"After I go to my decision if he players or not, but if we ask for the work permit it is because we believe he can play with us."
Luiz would help improve a midfield that would have had been bolstered by Jorginho was it not for Maurizio Sarri swooping in at the last minute to bring him to Sunday's opponents Chelsea from Napoli.
"We were close but, in the end, Jorginho decided to stay with Maurizio," Guardiola said.
"He didn't want that, maybe it was a bit late to announce that but if you decide you don't come, don't come.
"Good luck at Chelsea and English football has an exceptional holding midfielder.
"The blow would be to come here when he prefers Chelsea, nobody put a gun to his head and said you have to come.
"We tried, we believed we were so close, we believed it was done, but at the last turn he decided on Chelsea. there is nothing to say. It's quite similar to Alexis (Sanchez) with United."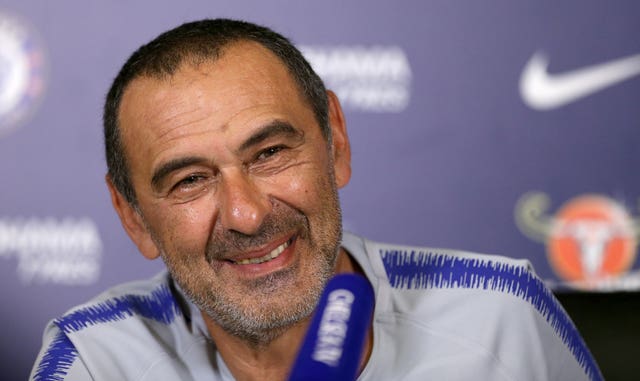 "The team already in a short time plays like he wants," the City boss said.
"Of course, he needs more time to work but his ideas are already there, so I think it'll be a good game.
"Always Chelsea is a big rival. Antonio (Conte) was. I am delighted that players with this style of play will be perfect for English football. I am so happy he came here."