The outcome of England's 1,000th Test was on a knife-edge after they and India traded memorable blows on a compelling third day at Edgbaston.
Sam Curran's maiden Test half-century bailed England out from 87 for seven to a second-innings 180 all out, after Ishant Sharma (five for 51) had taken three wickets in an over either side of lunch.
Then as India set out in pursuit of 194 to go 1-0 up in this Specsavers series, Stuart Broad saw off both openers before the tourists' lynchpin captain Virat Kohli once more refused to give way in a close-of-play 110 for five.
Tweet of the day
Tight series?
If this first instalment is anything to go by, there could still be plenty to play for deep into September at The Oval. There is a significant gap between these two in the world rankings, India at number one and England down at five. So far here, it is looking pretty hard to split them this summer.
Stat of the day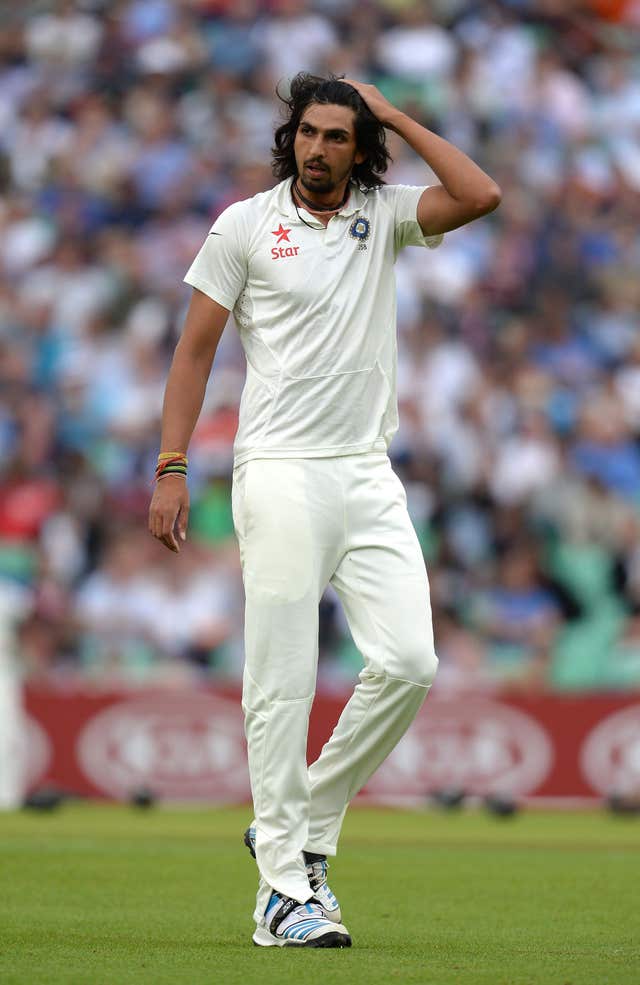 England have found a player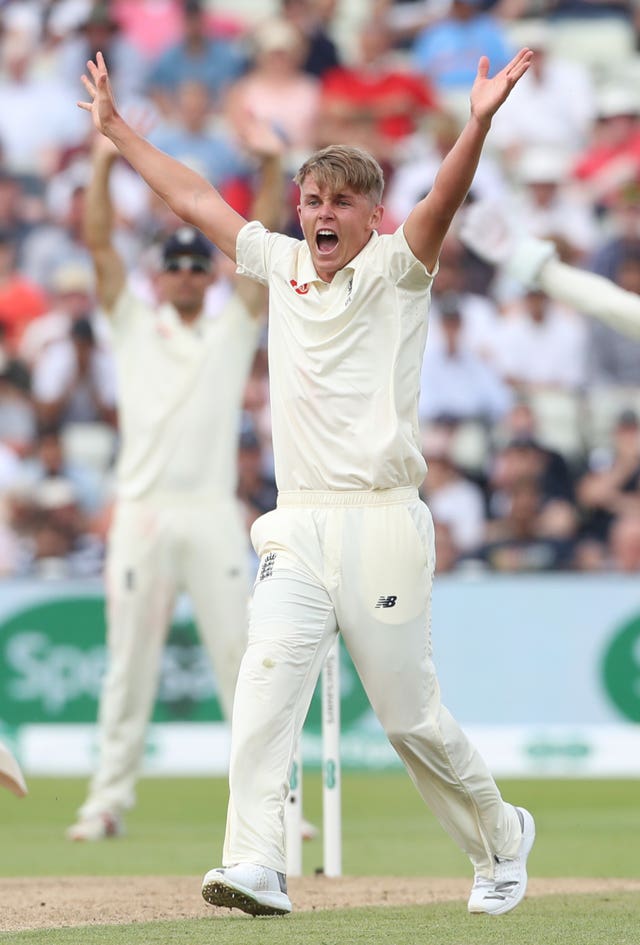 What next?
Reconvene 11am Saturday to sort this one out. Don't be late!