Taoiseach Leo Varadkar has described Ireland's hockey World Cup finalists as "legends of Irish sport."
The women's squad were due to arrive home on Monday, where a civic reception hosted by the Lord Mayor of Dublin awaited them.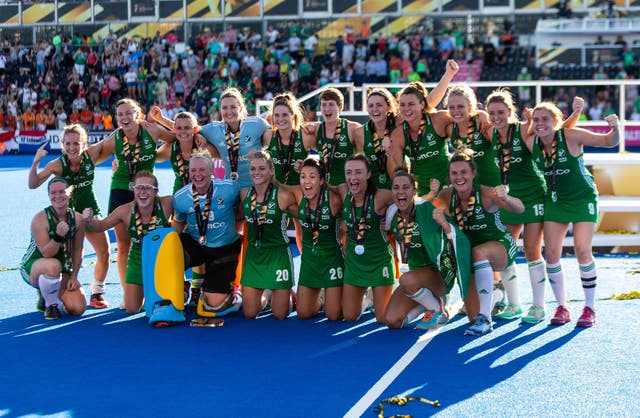 And even though final opponents Holland recorded a 6-0 victory, Ireland's silver medal achievement proved the tournament's highlight feat.
The Taoiseach tweeted: "Tough luck today but the #GreenArmy have inspired the country and made themselves legends of Irish sport. @irewomenhockey #HWC2018"
Ireland's previous best finish in the competition was 11th place in 1994, and although they met their match against a Dutch team that retained the world title, they emerged from the competition with huge credit.
"It was a tough, tough game," Ireland captain Kathryn Mullan told www.fih.ch.
"The turnaround time (between games) was tight, and we knew it was going to be a real physical effort from us and we weren't perhaps as fresh as we would have liked.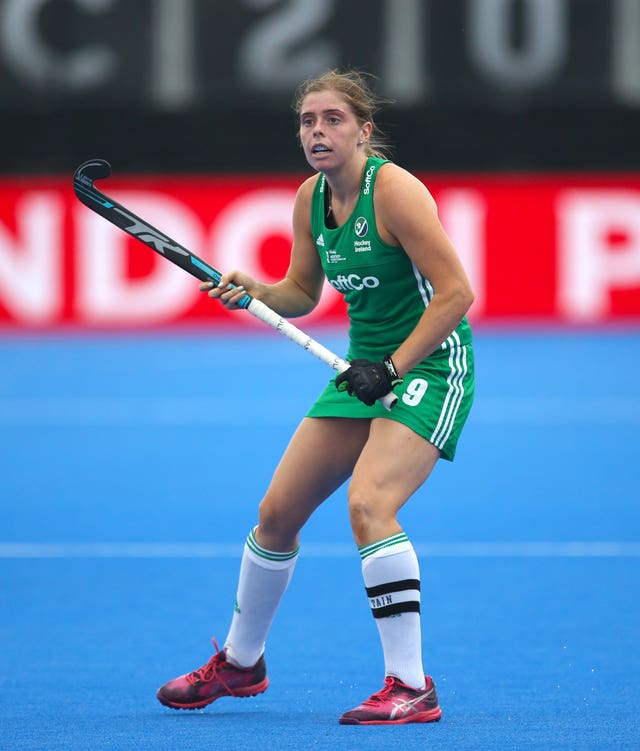 "We may be disappointed when we look back at the game as to how they got in, but the better team on the day won. The effort my team-mates put in was brilliant.
"It's tough right now, but in a few weeks or a month we will look back with pride.
"We came in ranked 15th and we wanted to cause an upset. I'm wearing a silver medal, so we have definitely caused an upset."
And there was further recognition for the Ireland squad with Mullan's colleague Ayeisha McFerran being named the World Cup's best goalkeeper.
McFerran, 22, conceded just three goals during Ireland's run to the final, starring as her team claimed penalty shoot-out victories over quarter-final opponents India and semi-final rivals Spain.