Pep Guardiola appears to have ruled out any further signings at Manchester City for the coming season.
The Premier League champions have made just one major addition to their squad this summer in the club record £60million acquisition of Riyad Mahrez.
City had made the recruitment of a defensive midfielder a priority but, after losing out on Jorginho to Chelsea, they may not head back into the market before Thursday's transfer deadline.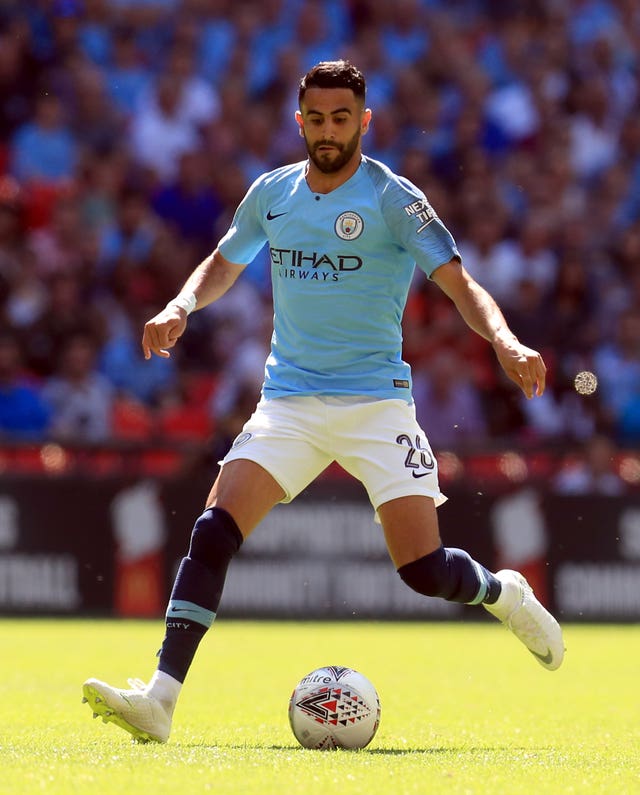 Asked if Stones could play there again, Guardiola said on Sky Sports' Premier League Launch Show: "I don't know, I didn't put it in a training session. It was 10-15 minutes.
"We have Fernandinho, (Ilkay) Gundogan can play there. We don't have many. I think we are not going to make any signings more this season.
"John, for the quality and personality he has, he is a tall guy, I think he can play there but I don't know because we have never tried before. We will see during the season."
The former Barcelona boss said: "People say, 'Can you improve on 100 points?' – I say no. We are not here to do that.
"But individually the players can improve. Of course we can improve. If I felt we could not improve the team I would call my chairman and say, 'OK, I leave'.
"We believe we can do better, dominate more and we will try to do it. Is it going to happen? I don't know but we believe we can do it."
City failed to mount strong title defences after their last Premier League successes in 2012 and 2014 but captain Vincent Kompany claims the feeling is different this time.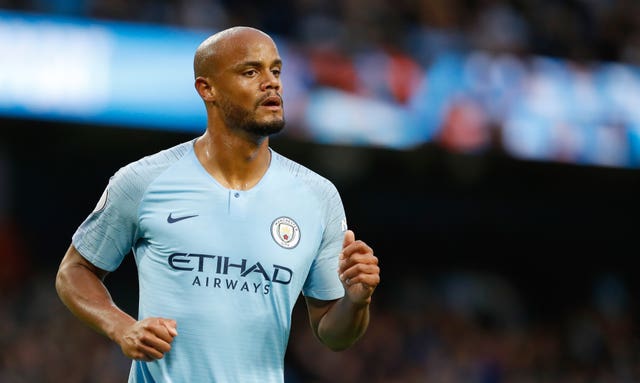 "Teams that actually wanted it more could hurt us. I came in (to training) this time and it's completely different."
Team-mate Kyle Walker, who cut short his summer holiday to return to training ahead of the Community Shield, spoke about his hunger to deliver again.
Walker had just two weeks off following England's run to the semi-finals of the World Cup.
The right-back said: "I had the option if I wanted to come back later I could, but I wanted to be involved.
"I left Manchester City at the end of last season in a good place and I wanted to pick up where we left off."