Manchester United have had a troubled pre-season with Jose Mourinho complaining about being short of players on the club's American tour following the World Cup.
Mourinho has also been unhappy at the lack of business United have conducted before the transfer deadline.
Here, Press Association Sport looks at the hopes and fears for the 2018/19 campaign with The United Stand's Mark Goldbridge.
Is Mourinho the man for United?
They also finished second in the Premier League – their best finish since Sir Alex Ferguson retired at the end of the 2012/13 season.
But Mourinho's mood has almost darkened by the minute this summer and bookmakers have him as the first Premier League manager to lose his job.
"I don't think we can win the league and this was the season Jose Mourinho had to win the league or needed to go," Goldbridge said. "So maybe he should just go.
"I'm not saying 'sack him'. I'm saying 'what's the point Jose because I don't think you can win the title with this team. So are you going to spend a year even more unhappy because you've not been backed and have your reputation tarnished even more?'"
Are United stronger this season?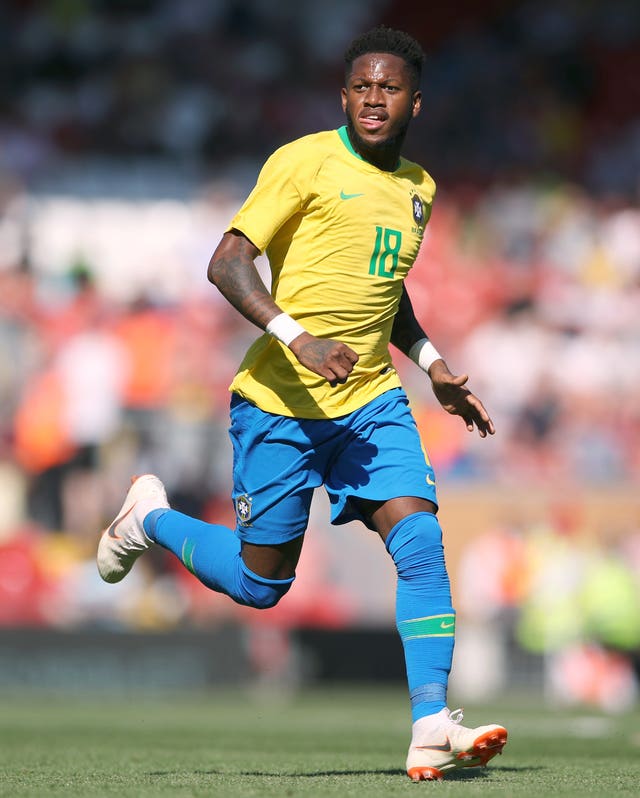 Brazilian midfielder Fred, young Porto full-back Diogo Dalot and back-up goalkeeper Lee Grant from Stoke have so far arrived this summer.
Mourinho clearly feels that is not enough to challenge neighbours Manchester City for the title, and Goldbridge said: "Is the team any better than last season?
"No, it's not. In fact, it's arguably worse.
"The only way it's better is that you've got Fred in that midfield instead of (Marouane) Fellaini and that's the way Mourinho's probably going to go.
"But Jose Mourinho is putting out there he is not getting what he needs and most Manchester United fans know the board do not want to spend money."
Where will United finish?
Liverpool are fancied to be City's closest challengers this season and Goldbridge believes United will slip further off the pace.
"A lot of people think United will finish third and I think that is probably fair," he said.
"The reality now is we're not going to win the league.
"I had been hoping over the last three months that we would bring in the players that we needed and give City a real push.
"But I firmly believe we will be in third or fourth and I don't think we will be anywhere near the title."