Alistair Brownlee has admitted his pursuit of a third Olympic title in Tokyo hangs in the balance as he contemplates stepping up his bid to claim an Ironman world crown.
Brownlee will bid a temporary farewell to Olympic distance triathlons after he has competed in the European Championships at Strathclyde Country Park on Friday.
The 30-year-old, who has suffered a series of minor injury setbacks since finishing out of the medals at the Commonwealth Games in April, is due to compete at the half-Ironman world championships in South Africa next month.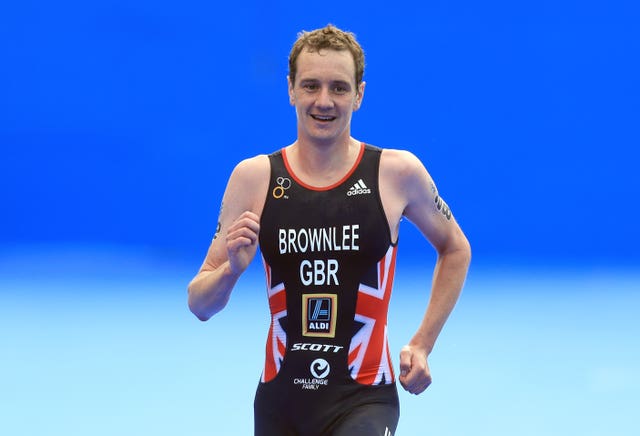 "Going into next year I'm going to start deciding whether to look at the Olympics, or whether I'm going to focus on doing the longer stuff over the next 18 months.
"The full Ironman is potentially not too far away. It depends on the decision I make going into next year."
Brownlee indicated his desire to explore longer distance races after retaining his Olympic title in Rio, and made an immediate impression, winning on his half-Ironman debut in Gran Canaria last year.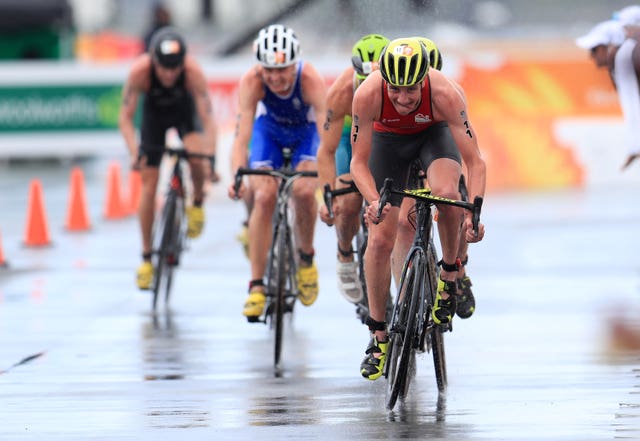 "I've had a really bad six months or so with different niggles here and there but touch wood everything is good now and I'm pushing on towards my next big race next month.
"Winning here would be a big boost. It could be the only Olympic-distance race I do this year, so that's important as well, and will show me that the training has been good and I'm ready to go out and race."
Jess Learmonth won her second consecutive European Championships silver medal as she finished behind former Olympic champion Nicola Spirig of Switzerland in the women's triathlon.
Leeds-born Learmonth led after the swimming portion of the race but was overhauled by Spirig during the cycle, before holding on to second place over Cassandre Beaugrand of France.
Learmonth said: "I knew she (Spirig) was going to catch me from the beginning. I was ready for it. She seemed so strong and it was absolutely no surprise for her to be coming from behind."