The early summer transfer deadline in the Premier League sparked a drop in spending for the first time since 2010.
Figures released by Deloitte's sport business group showed top-flight clubs spent an estimated £1.23billion before Thursday's pre-season deadline – down £200million from last summer's window.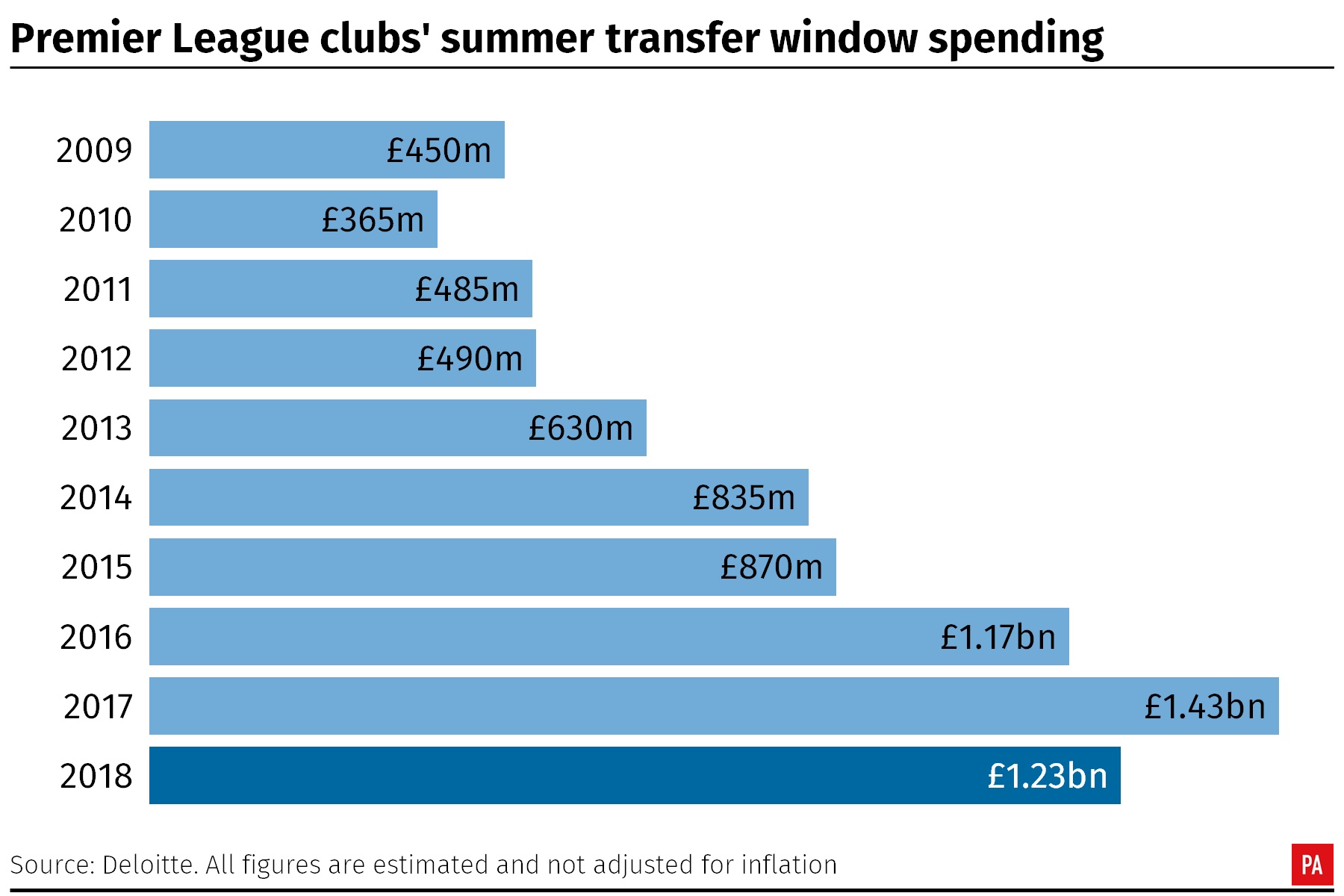 "I think the early closing of the window appears to have made clubs more reticent to sell players to other clubs in the Premier League," Bridge told Press Association Sport.
"Equally, it appears to have removed the element of panic-buying, whereby a club may have a poor start to the season and think 'we've got to go out and spend to safeguard our future in the Premier League'. It's had quite an impact that we may not have expected."
Despite the drop in the gross figure, the net spend by Premier League clubs to this point is a record £865m – inflated by a busy deadline day for the likes of Fulham, with five signings, and Everton whose additions included Barcelona pair Yerry Mina and Andre Gomes.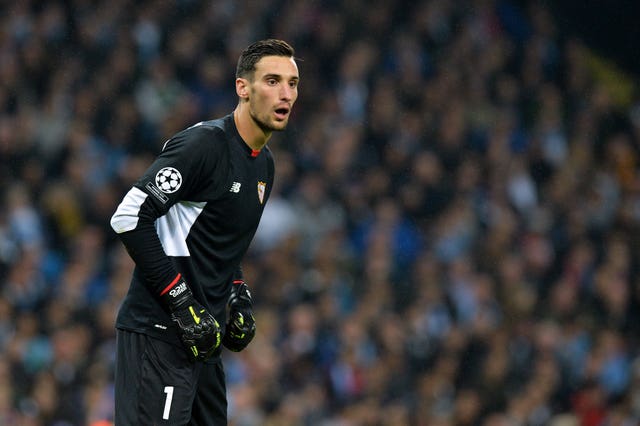 "Have the European clubs been holding back, almost, and waiting for the Premier League window to close? It provides them the opportunity to approach players in the Premier League like they've never been able to before – it's quite intriguing really.
"The net expenditure is a record as it stands but you'd think with three weeks left for European clubs to buy Premier League players, and Premier League clubs by the looks of it not having done their selling yet, it might not stay that way."
Liverpool and Chelsea each in turn broke the world record fee for a goalkeeper, signing Alisson Becker and Kepa Arrizabalaga respectively, among some of the big-money moves.
Indeed Champions League-bound Tottenham became the first club since Newcastle in 2013 not to make a permanent signing and the first since the introduction of the current transfer window system in 2003 not to bring in a single player all summer.
Bridge said: "If you look at the top 10 individual players, you've got three players over £60m, reportedly, and another six over £30m so the value of the players appears to be steadily nudging up each year.
"On gross spending, you've got Liverpool and Chelsea who people might expect – Chelsea spending out of necessity having lost their goalkeeper (Thibaut Courtois).
"But then the next four clubs, you've got Fulham, Leicester, West Ham and Everton, with Manchester United and Manchester City down in eighth and ninth. That's reversing the trend we've seen in the last few years."