Alistair Brownlee's hard-won status as the dominant force in men's triathlon took another hit at Strathclyde Country Park on Friday as he was denied a place on the podium at the European Championships.
The double Olympic champion's nightmare year continued as he dropped out of contention midway through the 10km run, with Frenchman Pierre Le Corre taking gold ahead of the fast-finishing Spaniard Fernando Alarza.
Brownlee has struggled with a series of injuries since also missing out on the podium at the Gold Coast Commonwealth Games in April, and admitted his frustrations have been so great they even led him to consider his future in the sport.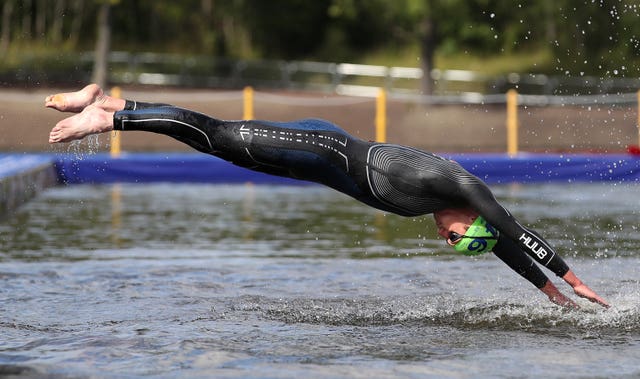 "It's tough when you've had injury after injury. Getting up and training again is pretty hard so it was just fantastic being here. But the only thing I learned is that I'm not very fit."
The 30-year-old, who made a late decision to compete in Glasgow and does not intend to race in Saturday's mixed relay, looked strong after emerging from the swim in the leading pack.
Brownlee maintained his position in a breakaway group of nine during the cycle phase, and went clear with Le Corre and Marten Van Riel – who finished third – until his lack of recent training miles visibly began to take its toll.
As Le Corre strode clear, Alarza swiftly made up ground to take over bronze medal position, and from that moment on Brownlee was resigned to the fact another major championships would pass without a podium place.
Brownlee said he still intends to compete in the Ironman World Championships in South Africa next month, and will use his pursuit of the longer distances to rebuild the motivation levels which have inevitably dipped in the wake of his long-held dominance over the Olympic distance.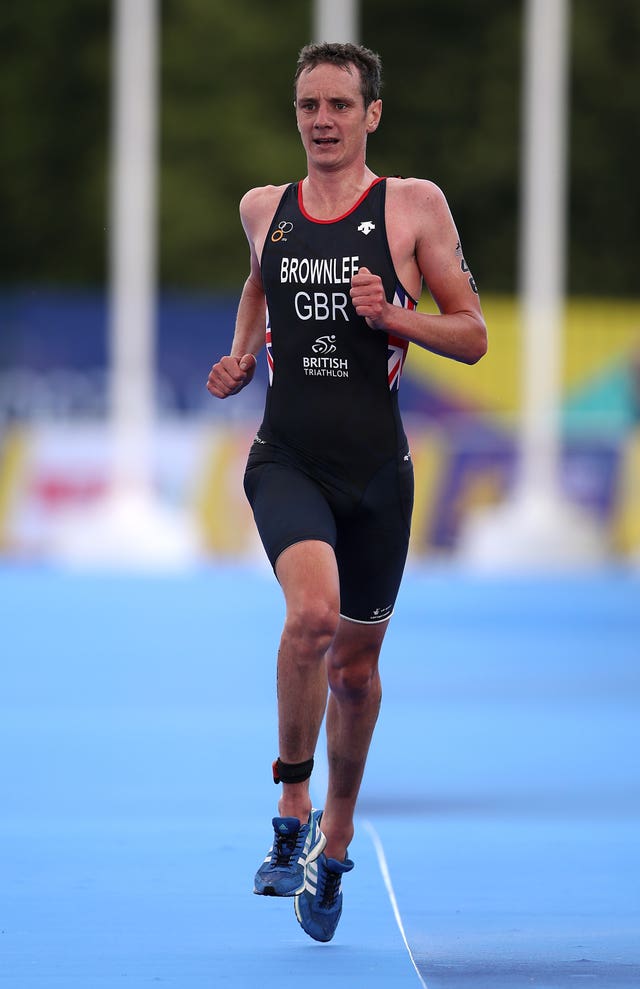 "I've done this kind of racing for a decade now and I think it's important to vary it up," said Brownlee. "I've always been really motivated by enjoying what I do, and it's so important that that continues.
"My performance today was almost irrelevant. Being here on the start line was the most important thing.
"I know the performance will come if I can do the training. Having not stood on the start-line of a top-level Olympic distance race for over a year, you don't know if you can get out in the first pack and ride like that.
"It was actually quite testing today because I got beaten up in the first 100 metres and I had to do a lot of swimming to make it into the front pack. So small things like that I can definitely take some pleasure from."