Fernando Alonso's future appears to be in IndyCar racing after announcing his decision to leave McLaren and "move on" from Formula One at the end of the season.
Alonso, who became the youngest F1 drivers' champion when he won the first of his two world titles in 2005, said he had taken the decision to leave McLaren "some months ago".
The 37-year-old Spaniard is currently racing in his 17th season in F1 and is set to make a full-time switch to the IndyCar series.
Having added the 24 Hours of Le Mans title to Monaco Grand Prix glory earlier this year, Alonso could complete the Triple Crown of Motorsport by winning the Indianapolis 500.
Alonso did not rule out returning to F1 further down the line, saying on the official McLaren website: "My heart is with the team forever.
"I know they will come back stronger and better in the future and it could be the right moment for me to be back in the series; that would make me really happy.
"After 17 wonderful years in this amazing sport, it's time for me to make a change and move on. I have enjoyed every single minute of those incredible seasons and I cannot thank enough the people who have contributed to make them all so special.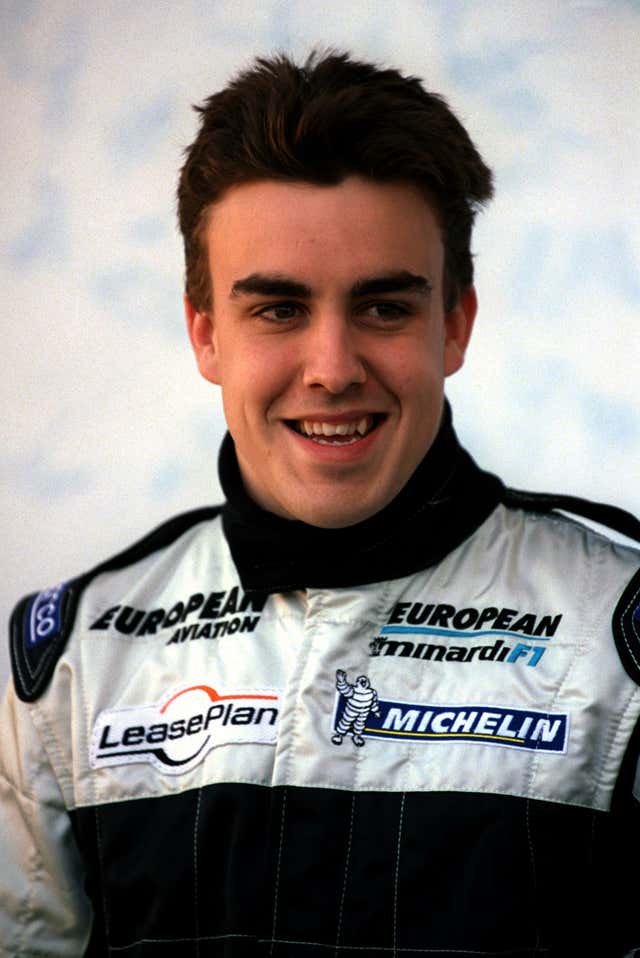 "Let's see what the future brings; new exciting challenges are around the corner. I'm having one of the happiest times ever in my life but I need to go on exploring new adventures.
"I made this decision some months ago and it was a firm one. Nevertheless, I would like to sincerely thank Chase Carey (F1 chief executive officer) and Liberty Media for the efforts made to change my mind and everyone who has contacted me during this time."
Oviedo-born Alonso was destined for a career in motorsport having started karting from the age of three.
Alonso won three consecutive karting championships in Spain and became world champion in 1996.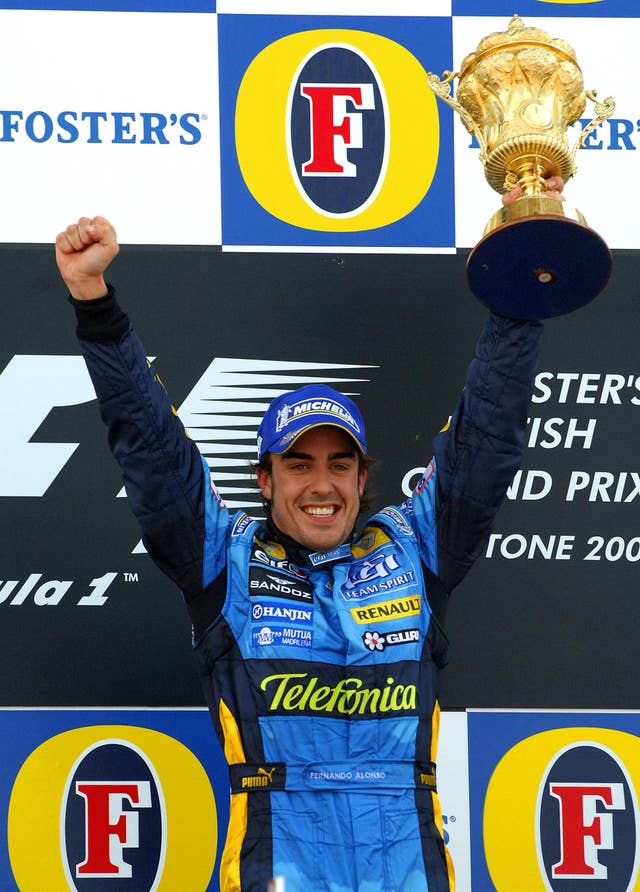 Alonso spent one season at McLaren and another two at Renault before joining Ferrari in 2010.
He finished second in the world championship standings three times at Ferrari and rejoined McLaren in 2015.
During his F1 career he has claimed 32 wins, 22 pole positions and 97 podiums.
"When I barely knew how to walk, I ran straight towards your noise, your circuits, without knowing anything about you.
"We had very good times, some unforgettable, others really bad. We have played together against incredible rivals. You played with me and I learned how to play with you too.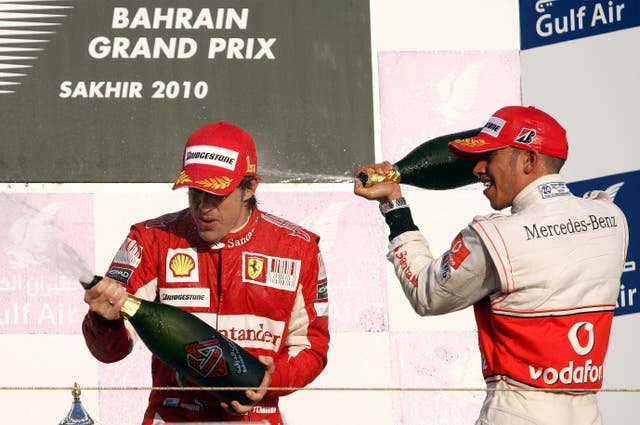 "Every time I close my visor on my helmet, I feel your warm embrace, your energy that is nothing like it.
"But today, I have some other bigger challenges than those you can offer me.
"And this year, while still driving at my best, is how I want to remember you.
"I can only be grateful to you, and the people that are part of you for having introduced me (to) so many cultures, traditions, languages, wonderful people. For having been my life.
"I know you love me and be certain, I love you too."
Alonso is currently ninth in the 2018 world championship standings, with Belgian team-mate Stoffel Vandoorne in 16th spot.
Among those in the frame to replace Alonso is British teenager Lando Norris.
The 18-year-old is McLaren's reserve driver and presently second in the Formula Two championship.
Carlos Sainz, the Spaniard who is being replaced by Daniel Ricciardo at Renault next year, will also enter the equation while Kimi Raikkonen could be another target if Ferrari turn to Sauber rookie Charles Leclerc for 2019.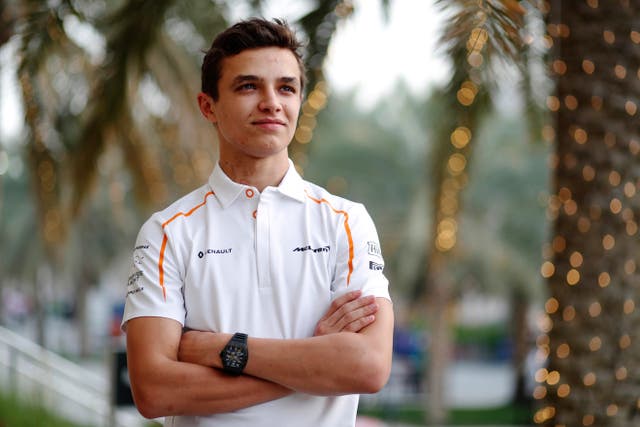 "There is a time for everyone to make a change and Fernando has decided the end of this season to be his. We respect his decision, even if we believe he is in the finest form of his career.
"Our open dialogue with Fernando has meant we could plan for this eventuality.
"While evaluating his future during the past months, Fernando's competitiveness has been undimmed.
"He has continued to perform at the highest level throughout, as we know he will do in the remaining nine races of this year's championship."