England cricketer Ben Stokes has been recalled to England's Test squad just hours after he was cleared of affray.
The 27-year-old could regain his place for Saturday's third Test at Trent Bridge after missing the win at Lord's because of his trial.
After being acquitted, Stokes thanked his wife, family, friends and teammates for their "unerring" support during "an 11-month ordeal".
"In addition to the extreme stress placed on Ben and his family by the trial, his intervention that night has already cost Ben the England vice-captaincy, his place on an Ashes tour and his place on a number of other England matches," Stokes's solicitor Paul Lunt said.
"The past 11 months have served to highlight to Ben just how highly he values his position as an England representative, both in terms of the privilege that role entails and the responsibilities that accompany it.
"Now that the trial is over, Ben is keen to get back to cricket being his sole focus."
A jury at Bristol Crown Court took two hours to clear Stokes of affray and as the verdict was returned he closed his eyes with relief and then looked up while his wife Clare cried.
Before leaving court Stokes shook the hand of co-accused Ryan Ali, who had also been acquitted.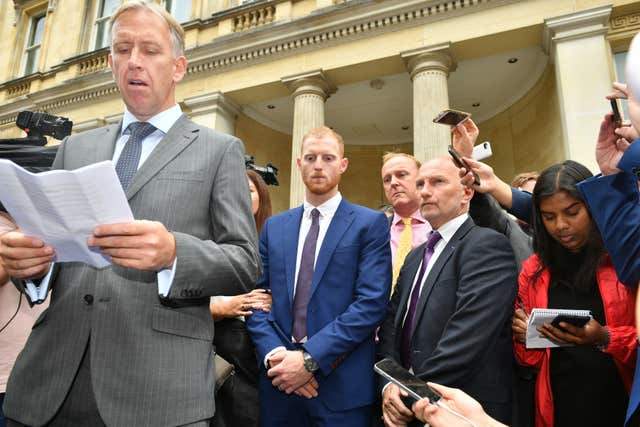 The Crown Prosecution Service is facing criticism for its handling of the case as on the eve of the trial a judge rejected their attempts to charge Stokes with two counts of assault occasioning actual bodily harm.
Barristers representing Stokes's co-defendants also questioned why Hales had not been prosecuted as video footage shows him kicking and stamping on Mr Ali.
Stokes accepted he had punched unconscious best friends Hale, 27, and Ali, 28, during the fracas in the early hours of September 25 last year in Bristol city centre.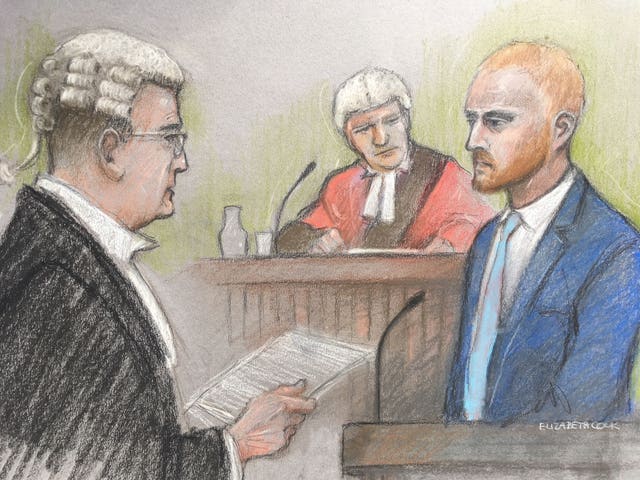 The all-rounder had had "at least 10 drinks" as he celebrated with teammates England's one-day international win against the West Indies in Bristol.
Much of the incident and the build-up was captured on CCTV cameras located around the Clifton Triangle area – a popular nightspot.
Stokes and Hales had left the Mbargo nightclub having been refused entry and were looking for a casino when the violence erupted shortly after 2.30am in Queen's Road.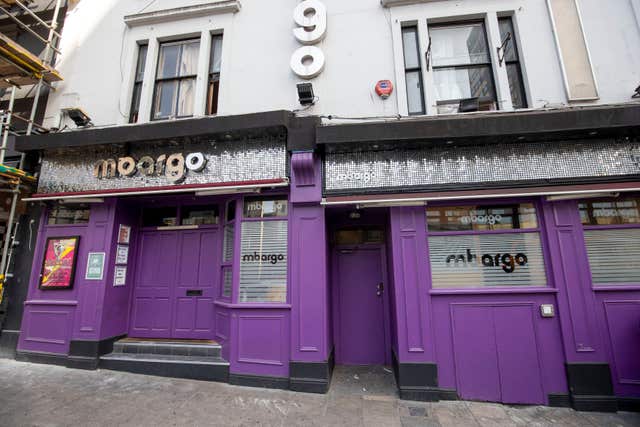 The cricketer maintained he heard Mr Ali and his friend direct homophobic abuse at Mr O'Connor and Mr Barry, who were not called as witnesses in the trial.
And when he intervened, telling the pair: "You shouldn't be taking the piss because they are gay," Stokes said Mr Ali replied: "Shut the f*** up or I'll bottle you."
He described Mr Ali as "aggressive and violent" towards him, and others denied he had "overexaggerated the exchange" in order to "justify his own violent behaviour".
Mr Ali told jurors the England cricketer "was very angry and looking for someone to pick on" and said that deciding to use a bottle as a weapon would be a "difficult decision for me to take".
CCTV footage showed Mr Ali waving a bottle towards Hales before delivering a glancing blow to the shoulder of Mr Barry.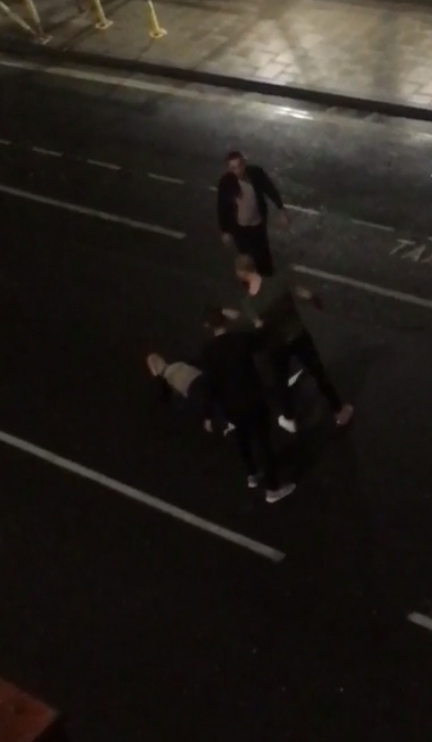 Hales tries to grab Stokes, repeatedly begging his teammate to stop, telling him "Stokes, Stokes, that's enough".
The Nottinghamshire batsman, who was interviewed under caution but never arrested in relation to the incident, was seen on the CCTV stamping and kicking Mr Ali in the head as he lay on the floor.
Witnesses described seeing a group of men acting like "football hooligans" and dialled 999.
Mr Ali, an emergency services worker, suffered a fractured eye socket while Mr Hale, a former soldier, was left with concussion.
An Avon and Somerset Police spokesman said: "We carried out a thorough independent investigation into the events of September 25 before passing a comprehensive file of evidence to the Crown Prosecution Service which subsequently made the decision to charge.
"Having reviewed the evidence, the jury has concluded the actions of the defendants did not amount to affray and we respect this decision."