England's Jonny Bairstow has revealed his disappointment at recent departures from Yorkshire and is "chilling" over his own deal, which expires at the end of the season.
The wicketkeeper-batsman is one of the White Rose's most distinguished players, although his status as a three-format fixture for his country means he rarely gets the chance to turn out domestically.
His words will nevertheless carry plenty of weight at Headingley and the 28-year-old left no doubt that the imminent departures of international team-mate Liam Plunkett and homegrown batsman Alex Lees do not sit well with him.
"There's a lot of things going at Yorkshire at the minute, people coming and going and what have you. It's a case of finding out what's going on.
"To have Leesy leave at 25…he's already got 12 first-class hundreds. Yes, he has had a couple of leaner years but the talent he has got is amazing.
"He has come through the club, he is a very good cricketer and a very good bloke. I hope he does really well at Durham and I think he will.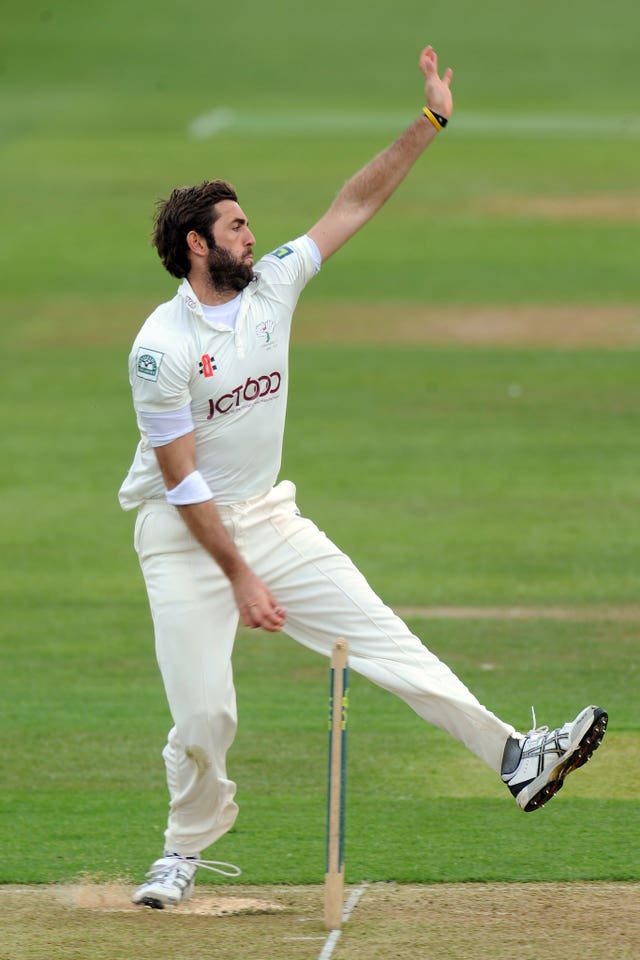 "It will be interesting to see who we sign, if we sign anyone, and how we go."
If those words hint at dissatisfaction, Bairstow was also sure to balance the equation. Family ties run deep for county and player and he made it clear his preference would be to extend his stay.
"I'm still under contract at Yorkshire, I'm just chilling," he said.
"I obviously want to stay at the club, don't get me wrong. My mum works there at the moment, Dad obviously played here – although he had his ups and downs with the club, as everyone seemed to in the 70s and 80s.
"I'm happy up in Leeds and happy where I am. Everything should be fine."
:: Jonny Bairstow was launching the Hardys Heartbeat of the Club. Nominate your club's heartbeat at Hardywines.com/winthehardyspavilion