Carl Frampton has dismissed Luke Jackson's claims he is looking beyond their fight on Saturday — and insists that after rediscovering his passion for boxing he has entered his prime.
The featherweight, 31, will achieve his long-term ambition of fighting at Belfast's Windsor Park against Australia's Jackson, but does so amid well-known plans for his next fight.
IBF champion Josh Warrington plans to be ringside and WBO titlist Oscar Valdez remains a potential alternative opponent, leading to the 33-year-old Jackson's belief he is being overlooked.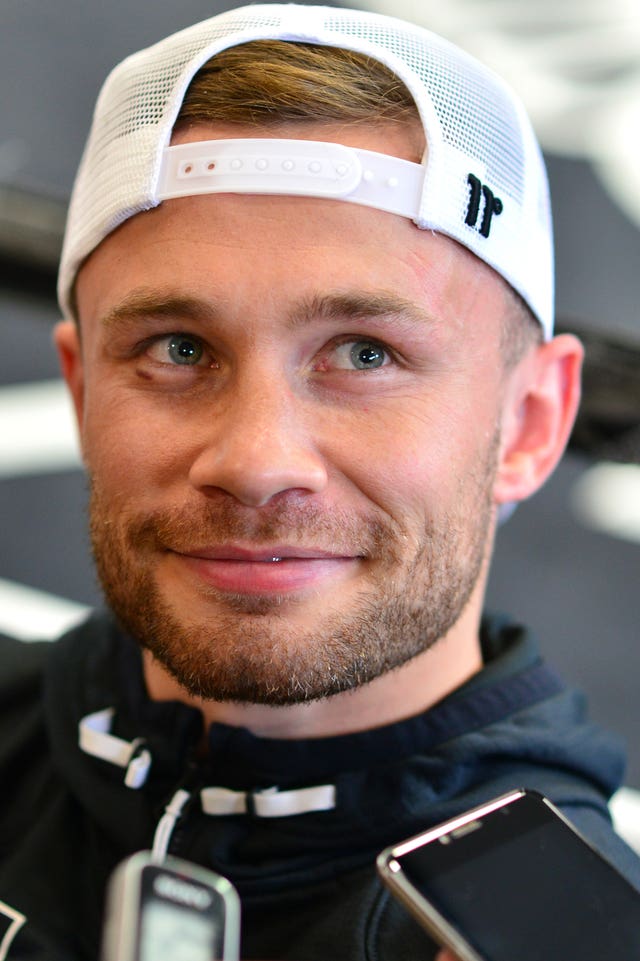 Saturday's fight is Frampton's third under new promoter Frank Warren and new trainer Jamie Moore.
The Northern Irishman said: "He (Jackson) said that I'm overlooking him but I haven't been. I haven't been this whole camp, it hasn't just changed this last two weeks.
"When people talk about me overlooking him, and talk about Warrington and Valdez — I don't start talking about them, I get asked about them.
"They're the fights that I want, but Luke Jackson is the only one who's been on my mind this whole training camp.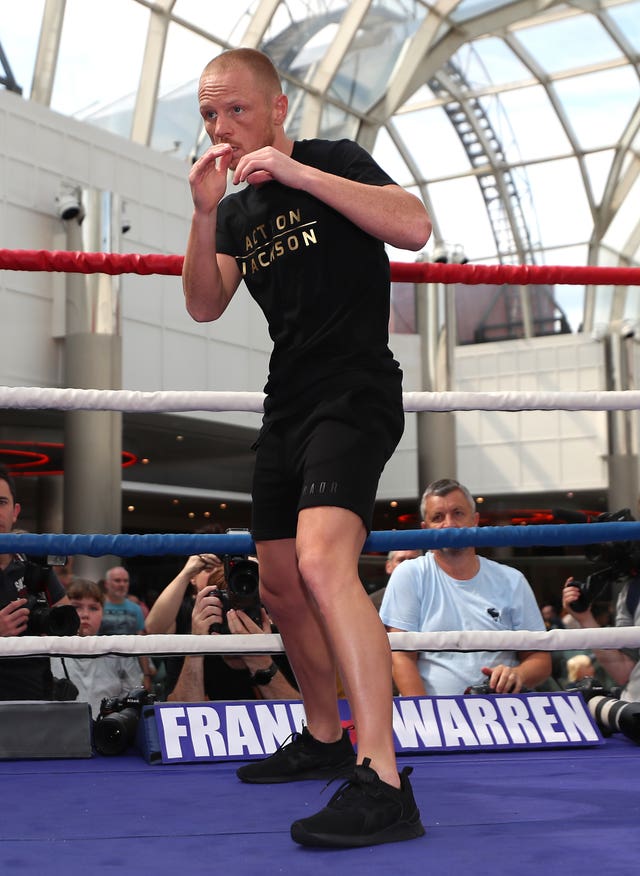 "When you start bringing big numbers (of supporters) to Vegas and New York, then you start to think about Windsor. For the last five years it's been a dream of mine, and now we're doing it.
"I feel in the shape of my life because, mentally, I'm so happy with boxing this last year. Everything's flipped for me. I was winning fights and beating big names but I wasn't enjoying it. Now I'm enjoying it, and you're going to see bigger performances."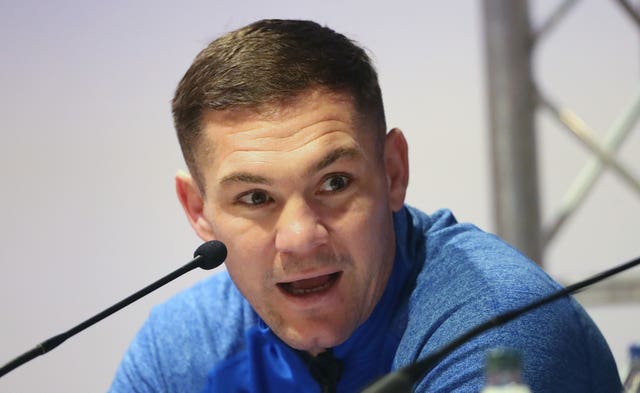 "(But) this has been a dream of Carl's for a long time."
The little-known Jackson has won each of his 16 professional fights but remains a significant underdog, and he said: "If he (Frampton) loses to me his career's pretty much over."
His trainer Billy Hussein, referring to one of the biggest upsets this year, added: "Carl Frampton's overlooking Luke, with the (potential) Warrington fight.
"Just two weeks ago myself and Luke watched (Sergey) Kovalev (lose to Eleider Alvarez); they were building him to fight (Dmitry) Bivol, and he got beaten. I believe we're going to do the same again."