Massimiliano Allegri has labelled Cristiano Ronaldo as "the best player in the world" and confirmed he will make his competitive debut for Juventus on Saturday.
The reigning Serie A champions travel to face Chievo in the opening match of their title defence and will hand summer signing Ronaldo his bow.
The Portugal captain joined from Real Madrid in one of the most sensational transfers of the summer.
"Tomorrow, a new challenge starts for us. This summer, we bought Ronaldo – the best player in the world," he said at his pre-match press conference.
"Ronaldo will make his debut…I have some ideas on how we'll play but I need to see a couple more games and training sessions to figure it all out.
"The season is long, we have players with different characteristics and we'll have the opportunity to play with different systems depending on the attributes of the players.
"Cristiano is no ordinary footballer. His career statistics are testament to that. He brings added value to our team, but we must not rest on our laurels and believe that we'll win games just because we have him on our side.
"Whether we use wingers, whether it's Ronaldo with Paulo Dybala, or Dybala with (Mario) Mandzukic, our system also depends on the characteristics of the other players. Sometimes we can play with three in defence."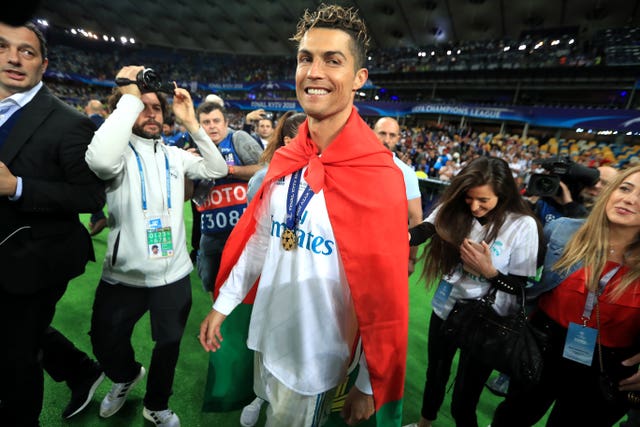 "Every year, Juventus plays to win all the trophies available, and in the past four years we have twice come close to winning all the trophies in which we have competed for, and this year we'll try again," he added.
"It's my fifth year at the club, progress has been made, the quality of players has improved, as has our confidence at European level. You never know: this could be our year to win the Champions League."