Eddie Jones has been urged by Gloucester head coach Johan Ackermann to persevere with Danny Cipriani's comeback for England despite his conviction for assault and resisting arrest.
Cipriani is free to make his club debut in Thursday night's pre-season friendly against the Dragons after the Rugby Football Union's charge of conduct prejudicial to the interests of the game was upheld without any sanction being issued.
The 30-year-old contested the complaint at a five-hour independent hearing staged in Bristol but the three-man panel decided his behaviour during the incident outside a Jersey nightclub last week justified the RFU's intervention.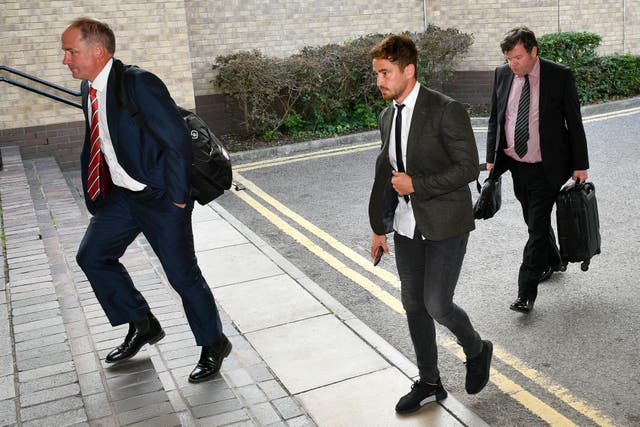 Now Cipriani must find out if he still has a future with England given Jones stated in May that any further lapses would spell the end of his international career – a prospect Ackermann believes is counter-productive given the belief he is the nation's finest fly-half.
"All you have to do is speak to Danny to see and understand the person," Ackermann said at the Gallagher Premiership launch at Twickenham.
"You can't cut off your nose to spite your face by not selecting because of a mistake like that. He's regretful of what happened and that's not who he wants to be.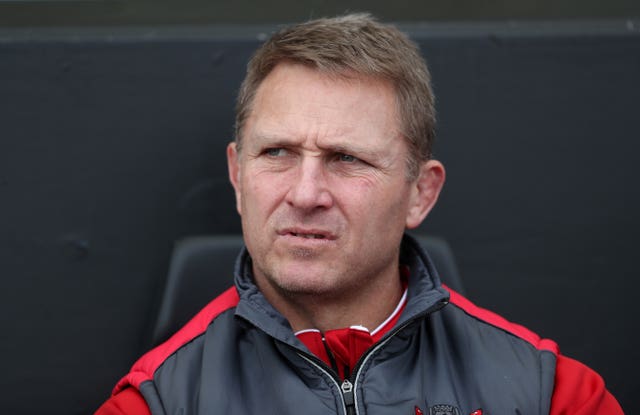 "If he's the in-form player over the next few weeks there's no doubt that I would select him if I was the England coach.
"Judging him on last season, he was definitely the Premiership's in form fly-half. George Ford and Owen Farrell have lots of ability, but Danny brought so much to Wasps."
Cipriani made his first England start for 10 years in the third Test against South Africa in June, contributing to the try that sealed the outcome.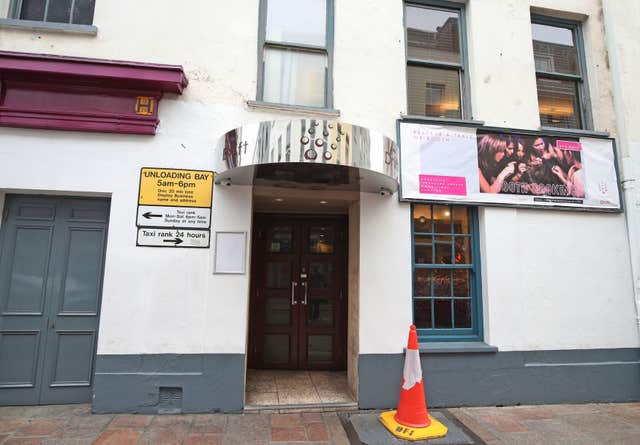 "Danny was up front about everything and apologised to the team. The team has embraced him and accepted him. They know the truth about the incident," Ackermann said.
"He's handled it very well and participated in all the training with the same energy and commitment.
"Danny is driven and wants to play in the World Cup next year and be successful at Gloucester.
"The best thing for Danny is to get on the field and let his rugby do the talking. He acknowledges his mistake and it's just fair it's over and done with now."