Jonny Bairstow will hand England's wicketkeeping gloves to Jos Buttler next week – but the more difficult conversation may be trying to convince him to do so permanently.
Bairstow was named in a 14-man England squad to face India in the fourth Test at the Ageas Bowl, while James Vince returned as batting cover for the Yorkshireman, who has a broken finger.
It is understood that injury will prevent Bairstow from keeping wicket, even if he is passed fit to bat as England seek to bounce back from their Trent Bridge trouncing in a Specsavers series they lead 2-1 with two to play.
Buttler took over from Bairstow by necessity mid-match in Nottingham, and England's white-ball wicketkeeper will stay behind the stumps in Southampton.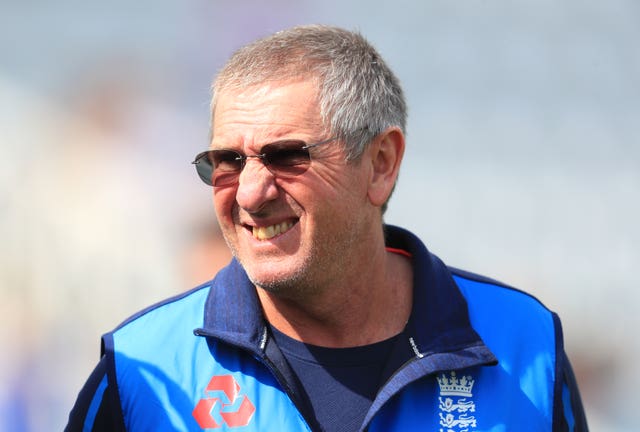 "If that gives someone else another opportunity … it's like any injury, if someone comes in and does well, then you have a decision to make," said Bayliss.
The Australian could then face a test of his man-management skills.
"That'll be the hard thing, trying to convince Jonny," Bayliss added.
"If that was the way we went, it would certainly be a deep conversation with someone like that. Jonny's a reasonable bloke.
"If that's the way we wanted to go…in the long run, he wants to play Test cricket.
"We know he wants to keep, but there would be a lot of explaining and chatting."
England have no qualms about deploying Bairstow as a specialist batsman – as he is in white-ball cricket.
"He is a world-class batter, we know that," said Bayliss.
"I think he has improved his wicketkeeping over the last couple of years.
"He's been keeping a lot in one-day cricket – but keeping 100 overs-a-day can be difficult, day after day, Test after Test."
England have other pressing issues, not least the flaky top-order batting which has seen them descend to 100 for four or worse in half of their last 62 Test innings.
After they lost all 10 first-innings wickets in one session in Nottingham last weekend, Bayliss and captain Joe Root decided it was again time for some straight-talking.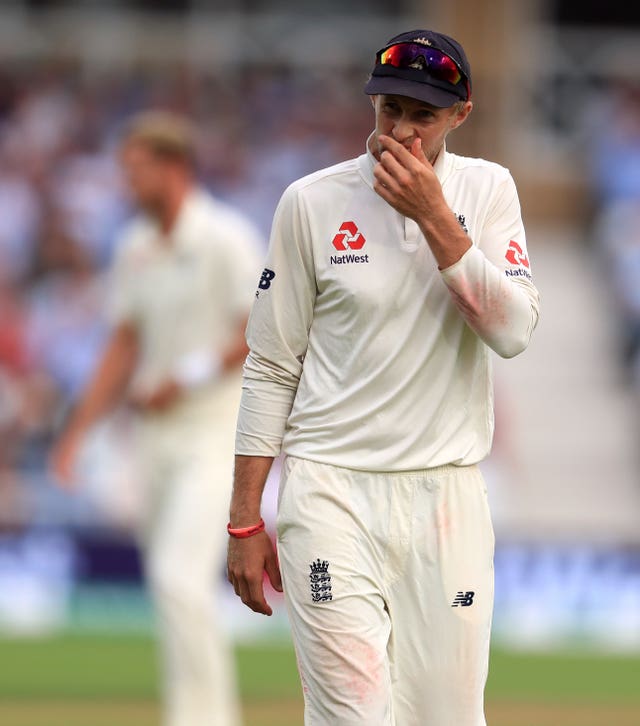 "It is not the first time it has happened – and we speak about it every time.
"The guys we have in the team play in a certain way."
Among them are Buttler and Ben Stokes, who proved in England's second innings they could adapt effectively with a stand of 169 and a maiden Test century for the wicketkeeper.
Bayliss added: "We know they have got to play the situation and the conditions, like those two guys did.
"(But) when you've been playing in a certain way for a number of years, it's not the easiest thing to change in the heat of battle.
"They are all aware of what they need to improve. It's just taking a little while longer than they would like and we would like.
"I'd love to be able to give them a magic pill and it happens overnight."