Roy Hodgson hopes no one at Watford will "provoke the crowd" to reignite last season's storm of diving claims that surrounded Wilfried Zaha.
Watford mascot Harry the Hornet dived on the pitch in a move that hyped up diving claims around Palace forward Zaha in the 1-1 Premier League draw
at Vicarage Road on Boxing Day 2016.
Ivory Coast star Zaha later insisted there was an "agenda" against him after being booked for diving in a goalless draw at Watford in April this year.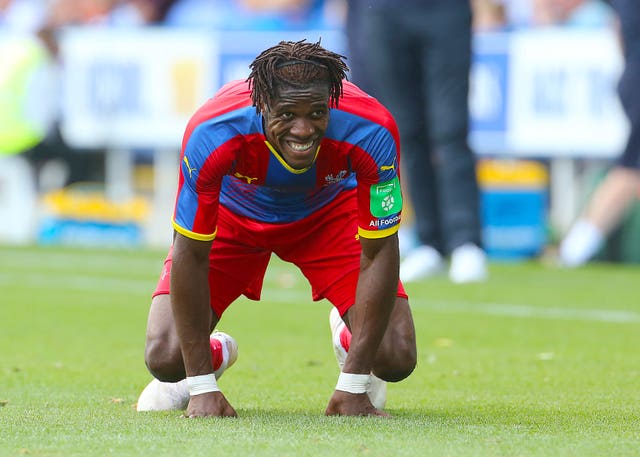 "If you're asking me whether Harry the Hornet, who I presume is the mascot, should dive in that way, I think it's disgraceful," said Hodgson. "Because that's not what football matches are about.
"And certainly if it's provoking the crowd into looking for something that's not there, it should be stopped.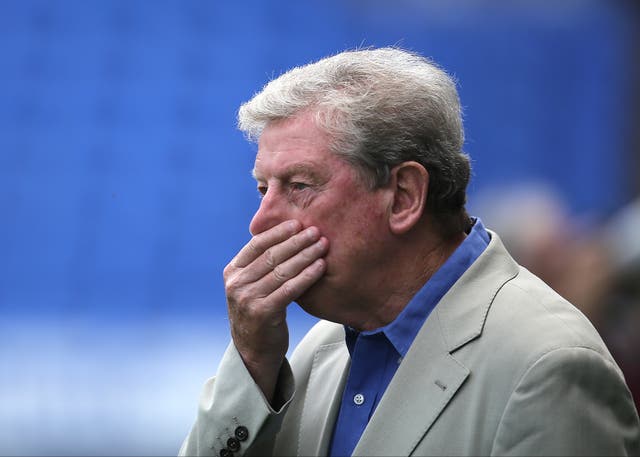 "But of course teams try to take every advantage they can.
"You mentioned the mascot, I would be very disappointed if the Crystal Palace mascot was doing something like that to provoke the crowd against
an opponent. And if I found out about it, I would stop it."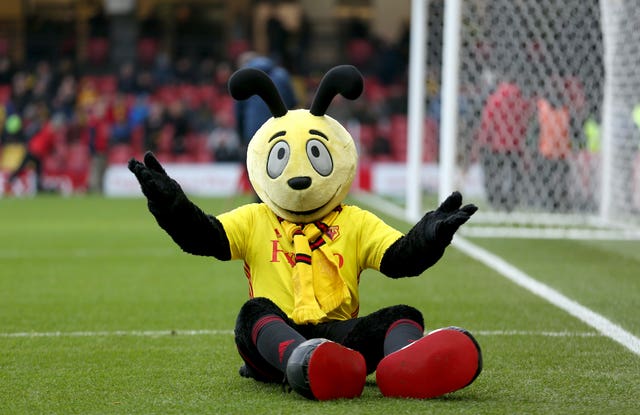 Hodgson insisted he had no concerns with the highly-rated young full-back's red card, but admitted the Eagles will miss the 20-year-old at Vicarage
Road.
"As far as Aaron Wan-Bissaka's sending off is concerned, I would have made the same decision as Michael Oliver in the same situation without a
shadow of a doubt," said Hodgson.
"I'm more than happy he had the willingness, pace and desire to get as close to Salah as he did. But we'll miss him, he's been good for us.
"We're fortunate we don't have too many injury problems at the moment. We've got Joel Ward and Martin Kelly, two players who can play right-back, so we have good alternatives."