Red Bull have rubbished Fernando Alonso's claim that they offered him a drive for next season.
Double world champion Alonso, 37, will bring the curtain down on his career at the end of the year after failing to land a move away from the beleaguered McLaren team.
But ahead of this week's Belgian Grand Prix, the Spaniard suggested he was given the option to replace Renault-bound Daniel Ricciardo for 2019.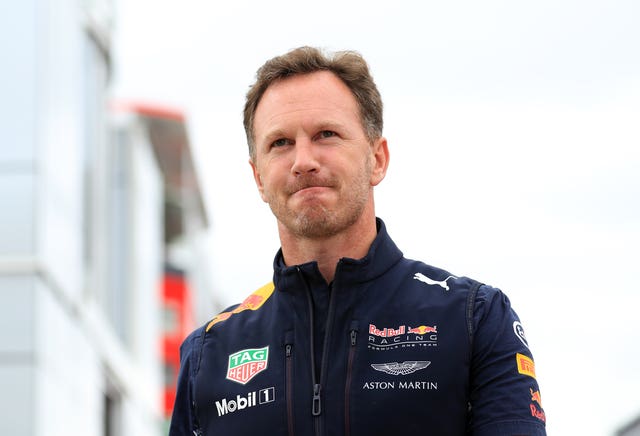 Horner also revealed that the sport's American owners, Liberty Media, asked Red Bull to consider taking up Alonso. The Spaniard, who won the last of his two championships more than a decade ago, remains one of the biggest names on the grid.
"We had an enquiry from Flavio Briatore [Alonso's manager] and Liberty, too, as to whether we would consider Fernando," Horner added.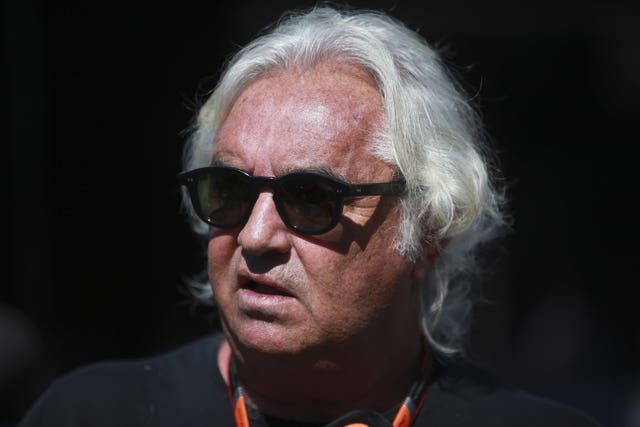 "But the position of Red Bull is to invest in youth, and a talented driver pool through our junior programme."
Earlier this month, Horner seemingly ruled out a move for Alonso by saying the Spaniard creates "chaos". Red Bull subsequently promoted Pierre Gasly from their sister team, Toro Rosso, to partner Max Verstappen next term.
Alonso told Sky Sports: "The comments of Christian Horner this summer and [Red Bull motorsport advisor] Helmut Marko are completely out of context and surprising about me causing chaos or being difficult to work with.
"One, they have never worked with me, and secondly they have chased me on five or six occasions over the last seven years.
"It has been weird and unfair to me. I wrote to Christian after his comments this summer. He apologised on email and hopefully he will apologise again this weekend."