Chris Hill says the abuse hurled at him and his family during Warrington's fall from grace in 2017 will be worth it when he leads his team out at Wembley on Saturday.
Twelve months ago, the Wolves were battling for survival in Super League but normal service has been restored under new coach Steve Price as they prepare to face Catalans Dragons in the Ladbrokes Challenge Cup final.
They won the Cup three times in the first four years of Tony Smith's tenure but it all went wrong for the club last year and Hill says the fans began to turn on the team.
"Turning up to training was hard because we weren't winning," said the Warrington captain.
"But sometimes you have to have them years to appreciate the other years and get better and make changes. And that's what we did as a club.
"Being in the bottom four was a shock. We went though it and you could probably say it changed people's mindsets.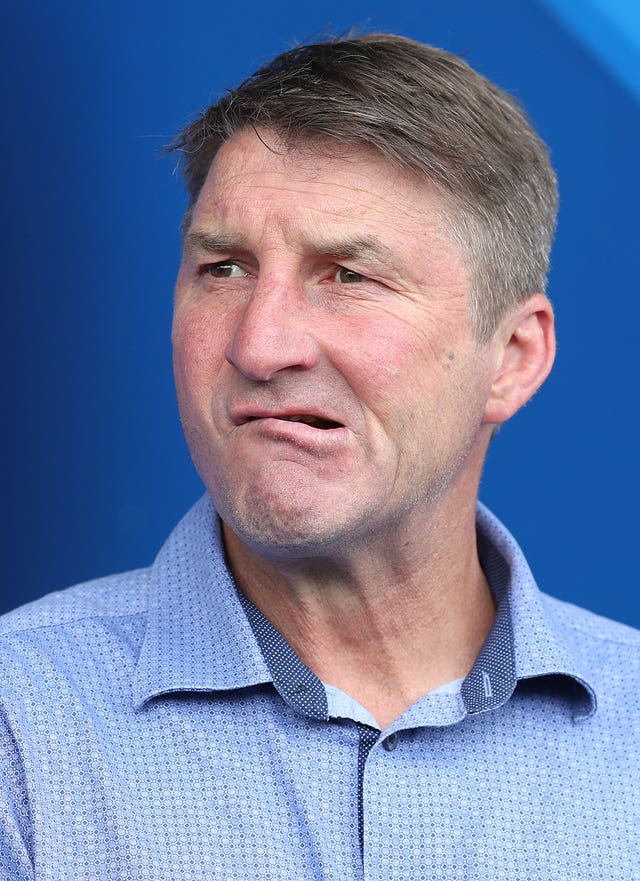 "It makes you stronger. It was hard going through it, it was hard as a family, people just think of you but you've still got a mum and dad who have to sit there and take the flak and people shouting at their son. It's hard for your missus sitting there with the kids.
"The abuse is natural. At the end of the day, the fans pay their money and they've got their say. I think it makes you stronger."
Hill says most of the credit for the turnaround is due to the strict regime of Price, who impressed the club's England contingent when he took time out to meet them during last year's World Cup.
"The discipline under Steve is key to what he's brought," he said.
"And, it's not just on the field stuff, it's off the field too, like turning up on time for videos, training, rehab, physio, promos, something as small as that, and it's about enjoying it, having a smile on your face while you're doing it.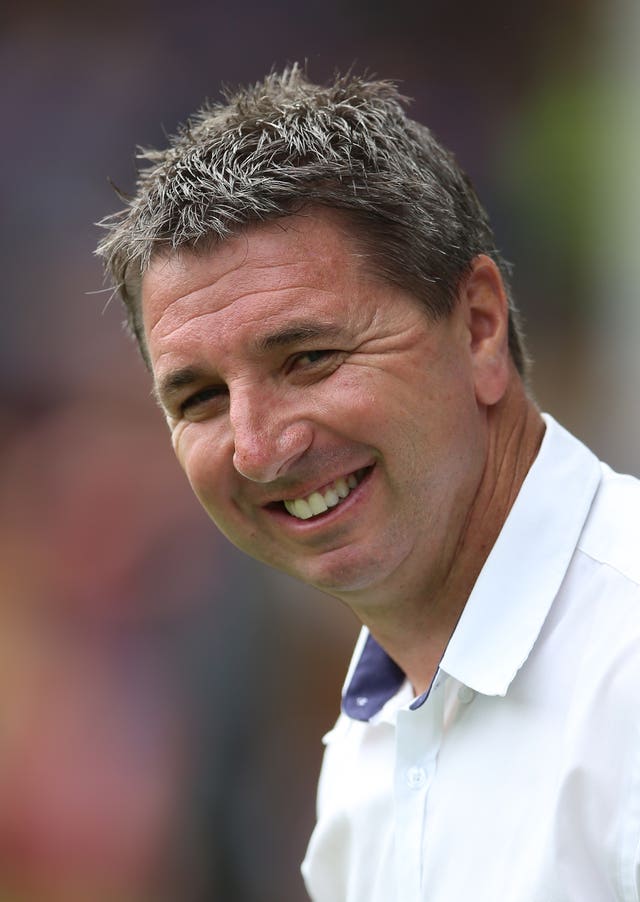 "These are the games you play rugby league for. This is why you do six o'clock in the morning in January when it's raining and still dark and you're rolling around in mud or climbing hills."
Warrington are the clear favourites to win the trophy for the ninth time but Hill was full of respect for the Catalans even before their stunning semi-final destruction of St Helens and he is expecting a close contest.
"I think I've tipped them every year to do well in Super League," Hill said. "It was only a matter of time, with the imports they bring in and the good French lads they have."