Alexander Zverev is hoping Ivan Lendl can emulate his success with Andy Murray by bringing the grand slam-winning touch to their fledgling relationship.
The world number four announced earlier this week that he has hired Lendl to be part of his coaching team, starting at the US Open next week.
The move comes as no surprise, with Zverev having spent time with Lendl on an informal basis earlier this year, but now he has tempted the 58-year-old back on tour for the first time since his second split from Murray last November.
At 21, the German already has nine ATP Tour titles to his name, three of them at Masters level, but has struggled to translate that to the grand slam arena, with a quarter-final appearance at this year's French Open his best run so far.
He said of Lendl: "Obviously the relationship was always there. We've known each other for a few years now. I felt like after Wimbledon, it was a perfect time to maybe try something new.
"Obviously the reason I'm with him is to compete and win the biggest tournaments in the world. That's the only reason he would join, as well. It's great having him here. Hopefully it will show in the results.
Zverev's fitness trainer Jez Green, a long-time member of Murray's team, was the key link and one of the reasons he plumped for Lendl ahead of his countryman Boris Becker, the former coach of Novak Djokovic.
Zverev cited Becker's turbulent private life, with a bankruptcy case and a divorce on his hands, as another factor.
"Obviously the two options for me were Boris and (Lendl)," said Zverev.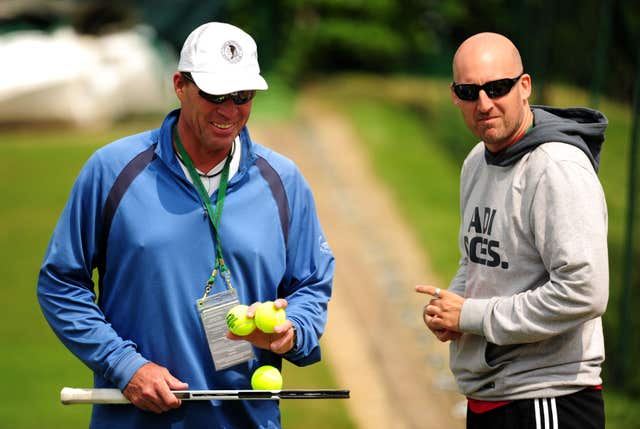 "And second, I just thought Ivan's life right now is a little bit easier. I love Boris a lot. He's a great guy. I've texted him and talked to him before announcing this thing with Ivan.
"I said, 'Look, I would have loved to work with you, and maybe in the future it will hopefully work out, as well. But right now I just thought Ivan would be better'."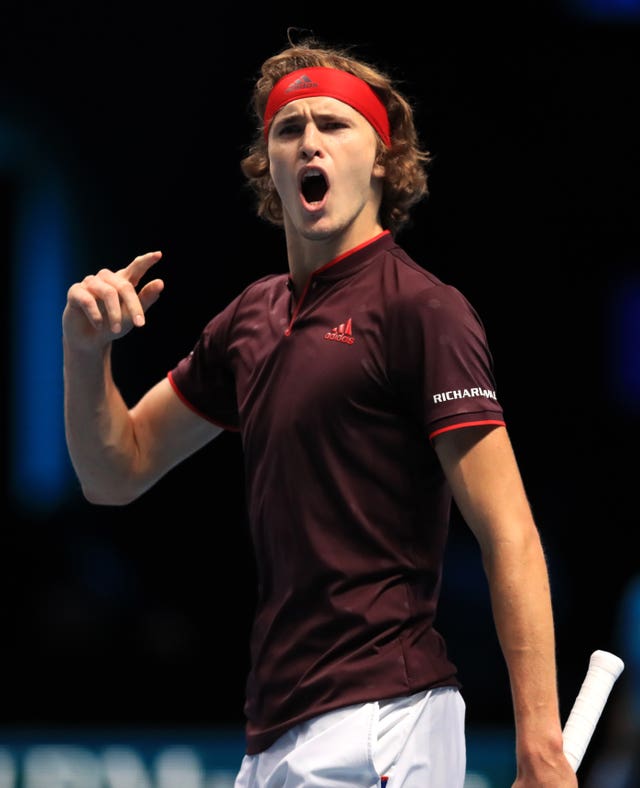 Chung Hyeon went a step further by reaching the semi-finals of the Australian Open while 20-year-old Greek Stefanos Tsitsipas is currently the hottest name in men's tennis following his breakthrough summer.
Eighteen-year-old Felix Auger-Aliassime, meanwhile, is the first player born in the 2000s to qualify for a grand slam and faces his fellow Canadian teen and best friend Denis Shapovalov in one of the matches of the first round.