Joe Root faces a test of his man-management skills after England made two more uncompromising calls at a critical stage of the Specsavers series against India.
It is only 12 days since Root had to tell Sam Curran he was being dropped – two Tests after his breakthrough man-of-the-match performance at Edgbaston – to make way for the returning Ben Stokes.
This time, after India's 203-run win at Trent Bridge made it 2-1 with two to play, Root had to inform Jonny Bairstow he will not be keeping wicket in Southampton and Ollie Pope that he is dropped, two Tests into his career, to allow Moeen Ali's recall.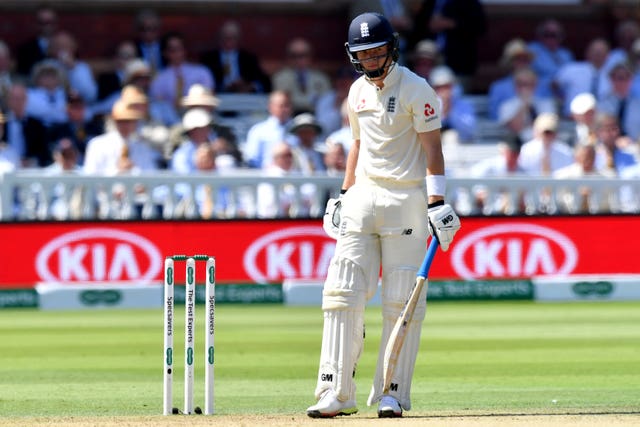 Root declined a straight answer to the question of whether Bairstow himself thought his finger had recovered sufficiently to keep wicket.
"It was a medical call," he said.
"He will be disappointed. But ultimately we've got to make sure we do the best thing for this team to win this game – and we believe Jos is the right man to do it this time around."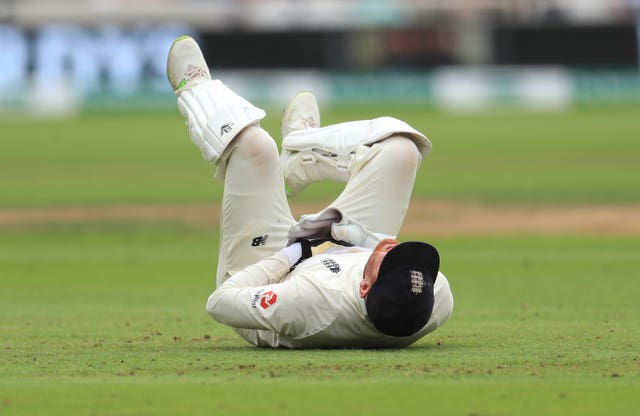 They will not risk Chris Woakes' thigh injury, with Curran back in his place – and as well as all-rounder Moeen's presence at the expense of Pope, a misfiring slip cordon has a retro look as the captain and Stokes rejoin Alastair Cook.
Bairstow made it clear 24 hours earlier that he was still "desperate" to keep wicket here.
But Root said: "With a slight fracture, it's the safest thing to do for Jonny to play just as a batter.
"He's fully aware that it's a lot to ask him to keep with a broken finger … well, a slight crack in it.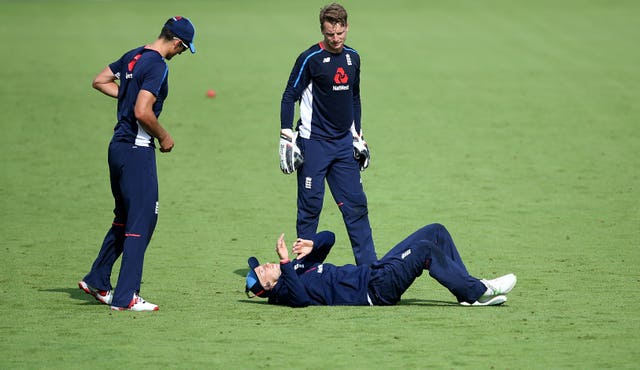 "But that's part of international sport – you don't always get what you want."
Neither is there any reassurance for Bairstow from his fellow Yorkshireman that he will be back as wicketkeeper at the Oval next week, or any time soon.
"There are no guarantees in international sport," said Root.
"It has opened the door for someone else. We're very fortunate to have two fantastic options in Jos and Jonny.
"I hope this is a great chance for these two guys to keep pushing each other to improve and take their games to the next level."
Bairstow's move up the order comes after Pope's 54 runs in his three attempts so far – but Root explains the 20-year-old's absence has more to do with the need for Moeen's off-spin while all-rounder Stokes is still nursing knee trouble.
"The thinking is purely for balance of the side, and to make sure we have plenty of options for bowling, with Ben not potentially being able to bowl his normal workload," he said.
"It is no reflection on how (Ollie) has gone in the first two games. I think he is a very good player who has a lot of promise.
"We could get to the Oval and it be very different again. That is part and parcel of being a part of a squad over a five-match series."