Tottenham could have three homes this season after applying for permission to play their Carabao Cup third round tie with Watford in Milton Keynes.
The ongoing construction of Spurs' White Hart Lane stadium and the heavyweight title fight between Anthony Joshua and Alexander Povetkin on September 22 at Wembley means Tottenham have asked to stage their game at MK Dons' Stadium MK.
Round three ties are scheduled to take place week commencing September 24 and Spurs did not wish to reverse the draw, made on Thursday evening. The request will be considered at the EFL board meeting on September 6.
Spurs said in a statement: "We have applied to the EFL board for special dispensation to play this tie at Stadium MK.
"We appreciate that Stadium MK may not be an ideal destination for every fan to get to on a weekday evening.
"However, the club felt it would not be beneficial to request a reverse of the fixture as it would have resulted in no more than a 10 per cent allocation of tickets for our supporters at the venue of our opponents.
"In contrast, we shall have a ticket allocation of up to 90 per cent at a neutral venue, ensuring greater access for our fans."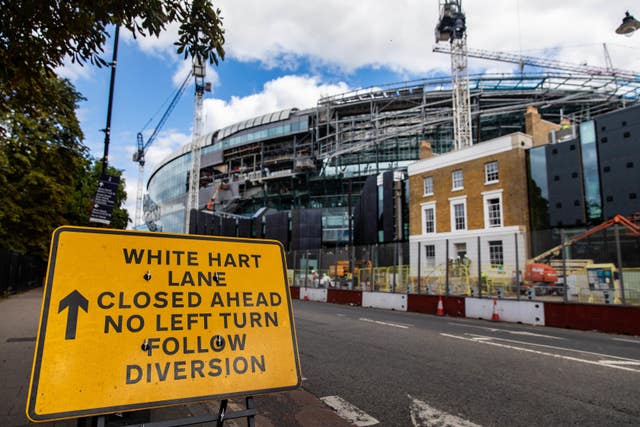 Spurs say they sought a venue within the M25, but said it was "simply not possible".
Tottenham were tenants of Wembley last season and had hoped to return to White Hart Lane, and their new stadium, this season. But the move has been delayed over safety concerns.
Spurs added: "We are extremely conscious of having to ask our supporters to attend home matches at more than one venue and apologise for any inconvenience this may cause."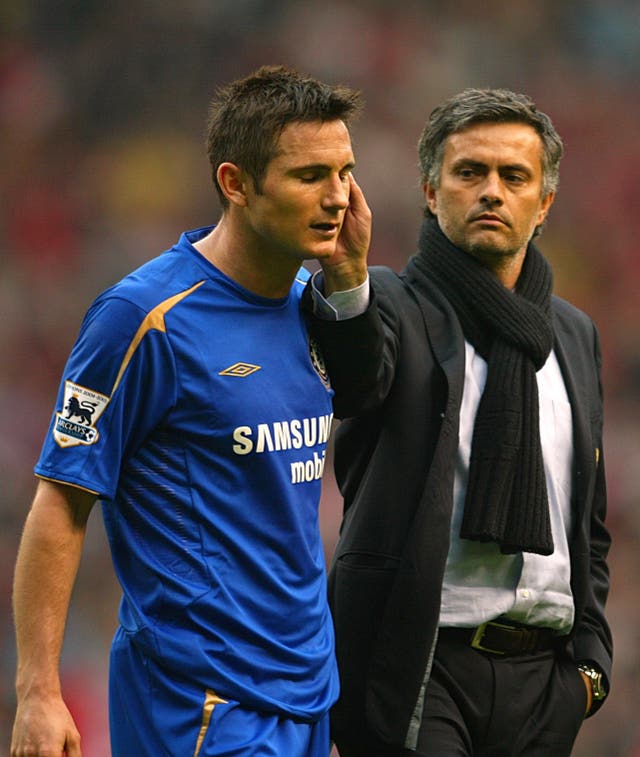 Chelsea beat Liverpool in the memorable 2005 final in Cardiff, claiming the trophy 3-2 after extra-time.
That was Jose Mourinho's first trophy in English football.
Mourinho, now the Manchester United boss, and Frank Lampard, with whom the Portuguese enjoyed so much success at Chelsea, were drawn to face each other in round three. Manchester United will host Derby, now managed by former Chelsea midfielder Lampard.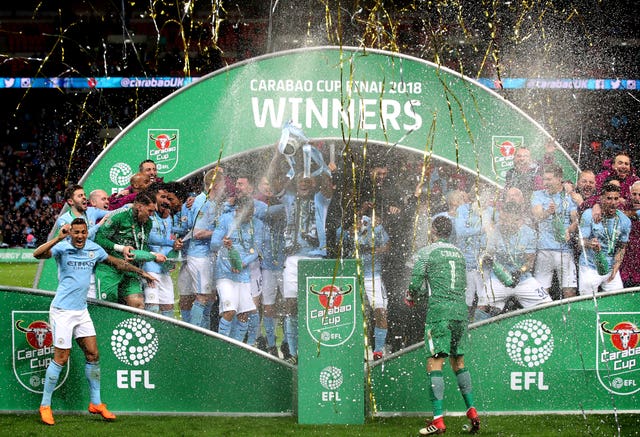 Arsenal, runners-up to Pep Guardiola's City at Wembley in February, will host Championship Brentford in a London derby.
Macclesfield, the lowest ranked team left in the competition at 23rd in League Two, play at West Ham.
Round three fixtures include the Premier League clubs involved in European competition.