Tottenham managed to keep their squad together as the transfer window shut across Europe, but boss Mauricio Pochettino said he would have been fine with losing any one of his players.
Their top stars were never expected to leave, but there was plenty of speculation that Toby Alderweireld, Danny Rose and Mousa Dembele would exit the club.
Pochettino has grown tired over the summer of speaking about those three players in particular and embarked on several monologues about the situation, citing any player could leave if they wanted to.
Asked about Alderweireld's situation, Pochettino said: "Harry Kane is here, Dele Alli is here, (Victor) Wanyama is here, (Eric) Dier is here, (Fernando) Llorente is here, Alderweireld is here…
"I don't understand why you focus only on some names.
"Maybe you have some information I don't have. Or better relations with me than someone.
"If you review all my press conferences when did I say expect this or expect that? Never, why you focus on a few names only?
"I don't understand rumours about, you know, transfer window closing.
"It's not a problem if we lose one or two or three. Because we have plenty of players in the academy, no problem.
"I am more than happy. I am more than happy to keep all the players and I am more than happy if they leave and we play with the under-23s.
"It's not a problem, I promise you. Not a problem for me."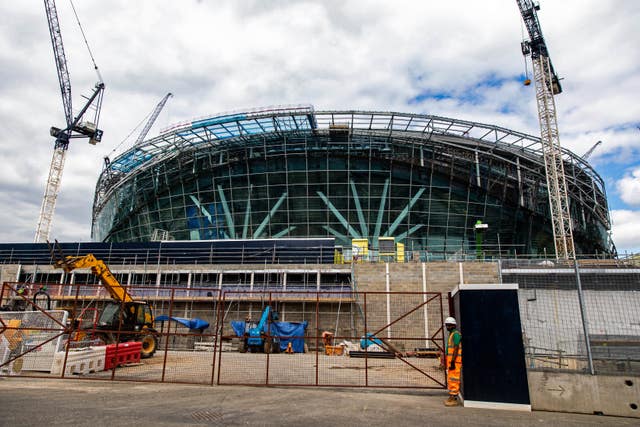 Spurs were due to move into their brand new home in September, but issues with "critical safety systems" have meant they have had to return to Wembley for at least two extra Premier League games and a Champions League encounter.
That has not cured all of their problems as they still do not have a venue for their clash with Manchester City while Spurs announced they have applied to play their Carabao Cup game with Watford at Stadium MK as the national stadium is unavailable on both days.
Pochettino's men have not let the uncertainty affect them as they have won their first three Premier League games, including a 3-0 trouncing of Manchester United at Old Trafford on Monday.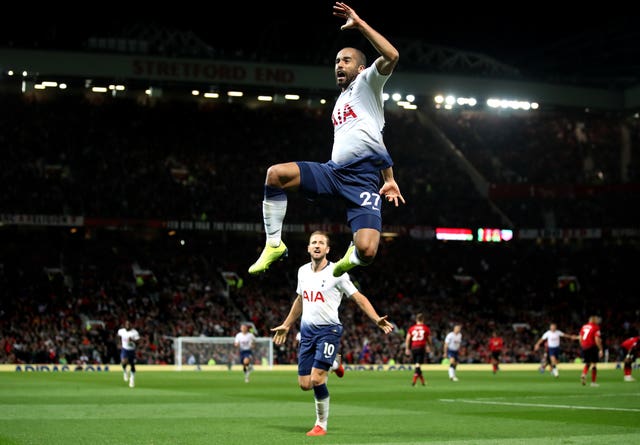 "The good thing is that we are so positive in the approach and everything that happens," he said ahead of Sunday's trip to Watford.
"We are working a lot on being positive rather than being negative on the new things that appear.
"We are trying to be positive and to create a challenge. We are going to play in another different venue – it's a challenge for us. Come on.
"If we are going to be a victim of the circumstances, we are going to lose. The only way to succeed is to fight."