Aleksander Ceferin believes "it's time" football came home and the UEFA president would welcome a joint United Kingdom bid for the 2030 World Cup.
Only once has the tournament been held in Britain, with hosts England lifting the Jules Rimet Trophy in 1966.
Bids to host the 2006 and 2018 editions failed, with competition from other UEFA nations weakening their chances.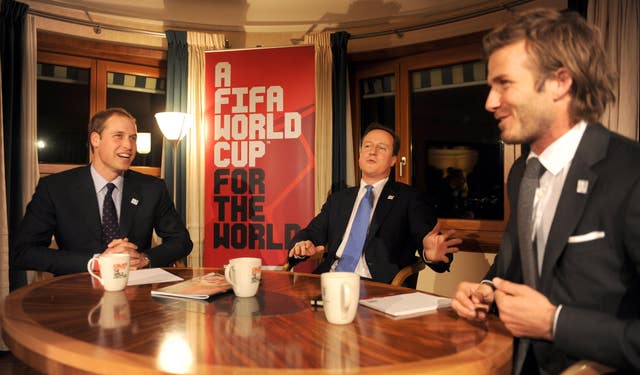 FIFA has hinted the new 48-team format would be too big for one country and there has been talk of an English-led joint bid with other home nations.
The FA has not confirmed or denied whether it is considering a joint bid with any combination of Northern Ireland, Scotland and Wales, but Ceferin would back such a proposal.
Asked about a joint bid for 2030, the UEFA president said in Monaco: "I think it would be a wise idea.
"The infrastructure in the UK is very good and in a way if more countries bid there is more chance to win.
"I don't doubt about the quality of the bid. The only thing I will insist is that we have only one European bid.
"I don't want Europe to be divided because of the World Cup bid, and if there was more than one it would be divided as the voting is public.
"I don't want people to choose between one and another European bidder."
The 2022 edition is being held in Qatar, with the United States, Mexico and Canada hosting the World Cup four years later.
The race for 2030 looks set to be between a European candidate, a Moroccan-led African bid and the South American trio of Argentina, Paraguay and Uruguay.
England is hosting the Euro 2020 semi-finals and final at Wembley, along with a number of other matches in the pan-European tournament.