Embattled Manchester United boss Jose Mourinho is expecting a response from his players as they attempt to end another turbulent week with a Premier League victory at Burnley.
The Portuguese mounted a stout defence of his own record on Friday as he insisted he remains "one of the greatest managers in the world", referencing philosopher Georg Wilhelm Friedrich Hegel in the process.
However, he knows the pressure will continue to build if United do not turn around a season which began with victory over Leicester, but has since seen them lose at Brighton and then 3-0 to Tottenham at Old Trafford on Monday night.
Asked if he sensed a determination within the camp to put things right, Mourinho told the club's official website: "I do. There are defeats and defeats. A defeat always means zero points, but there are defeats and defeats.
"I think the feeling was a great frustration and a great sense of it (the result against Tottenham) not being fair at all, far from it.
"But during the week, people transform that into motivation to work and once more the week was very, very good.
"We just hope to play as well as we did against Tottenham, but with different luck and a different result."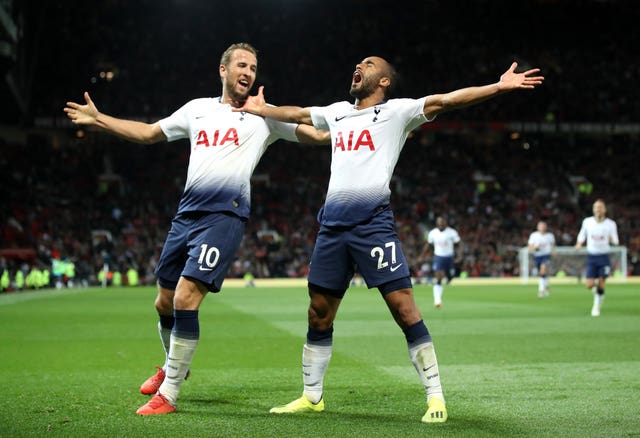 However, Mourinho is well aware of the threat posed by Sean Dyche's men, who drew 2-2 on their last visit to Old Trafford having led 2-0 – they also emerged with a point on their previous visit.
Mourinho said: "Matches against them are always difficult. They are competitive, aggressive and fight for every ball. If you are not ready for that, it's even more difficult for you."
The United boss was in the crowd on Thursday evening as the Clarets' Europa League adventure drew to a close with a 4-2 aggregate defeat by Olympiakos, although he is not convinced he will have learned too much to help him on Sunday.
He said: "I knew that they would change the majority of their players and the majority of the players that played will probably be on the bench on Sunday.
"It's always a good way to have a look and to see the direction they go and try to compare with the things that we watch in video analysis and it's a good experience."