Joe Root hopes England's series victory over world number one opponents India can prove his springboard for much future success as Test captain.
Root, who began his tenure last summer with home wins over South Africa and West Indies before a miserable Ashes winter, rates England's battle for supremacy against India as his best campaign to date.
The Yorkshireman described his team as a captain's "delight" after they defended 245 on the fourth day of the fourth Specsavers Test to prevail by 60 runs as Moeen Ali (four for 71) broke India's resistance to take an unassailable 3-1 lead with one to play.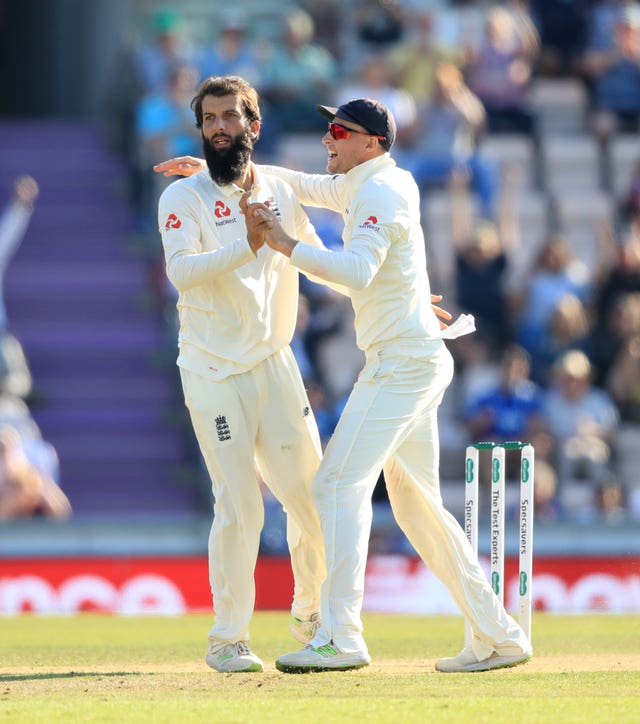 It all worked out in the end – and asked if it was his best series as captain, Root said: "Yes, I think it probably has been. I feel like I've had quite a big input into what's been going on, felt very (much) in control of things – and I've got a real clear vision of how I see us improving long term.
"We've got some guys who are very willing to buy into that, and are very realistic and understanding of where we currently are and where we could really get to."
Virat Kohli's India have made it a titanic struggle, and Root's opposite number was at it again as he and Ajinkya Rahane both dug in for half-centuries and shared a fourth-wicket stand of 101.
"When you have that understanding across the board, and there's no selfish people within a team, it makes it very easy. For us to be in that position and to have a group of players who play in that manner is a delight as a captain."
Moeen was central to England's efforts, in his first match since being dropped last winter.
Root said: "He's been brilliant. I couldn't be more pleased for him.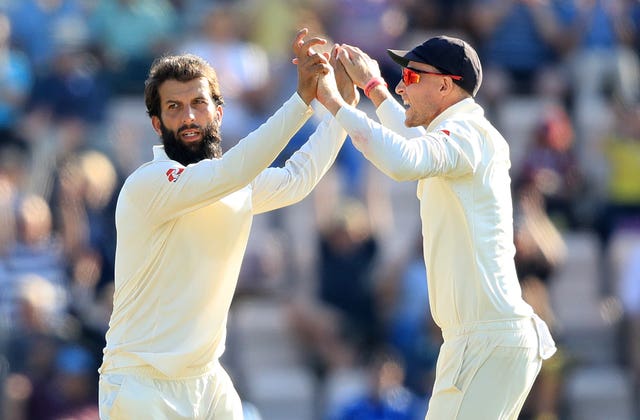 England's specialist batsmen have had a meagre summer, but Root insists there are mitigating factors.
"You've also got to be realistic about the conditions we've been playing in," he said.
"I thought after being 80 for six on day one, to then go out and play in different but still difficult conditions in the second innings – and go about things how we did – was a start to a really significant improvement."