Tiger Woods is expected to make his eighth Ryder Cup appearance later this month in Paris as captain Jim Furyk prepares to reveal his wild-card picks.
The 14-time major winner has played 33 matches in the biennial contest but has won just 13 times, with 17 defeats and three halves.
Woods has finished on the victorious side only once – in 1999 – but looks certain to get the nod when Furyk announces three of his four selections on Tuesday evening.
Here Press Association Sport looks at his record.
1997. Europe 14.5, USA 13.5 (Woods W:1 L3: 1 H:1)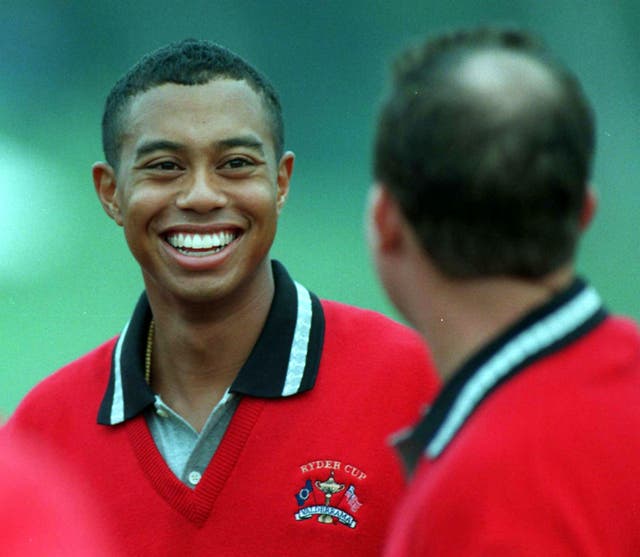 Brookline, 1999. USA 14.5, Europe 13.5 (Woods 2-3-0)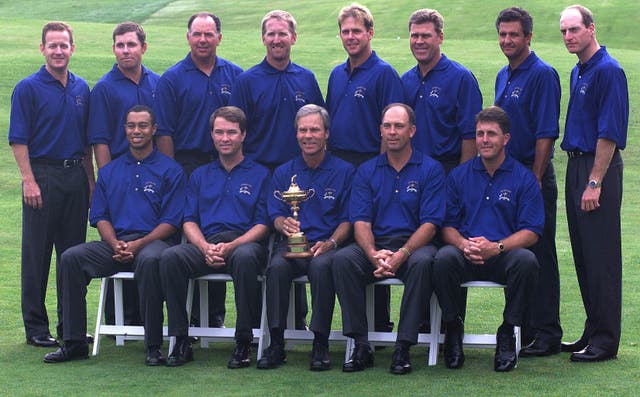 The Belfry, 2002. Europe 15.5, USA 12.5 (Woods 2-2-1)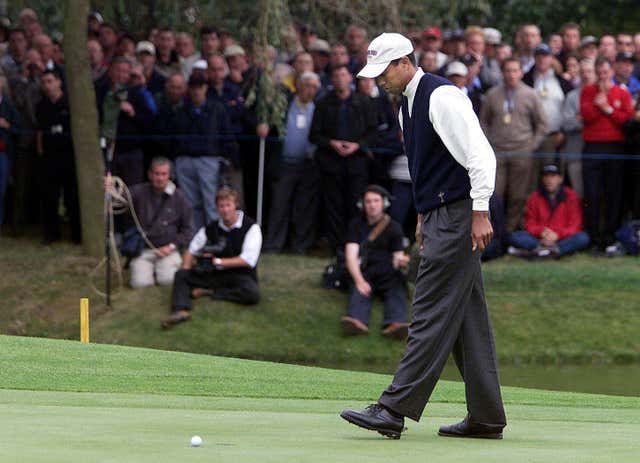 Oakland Hills, 2004: Europe 18.5, USA 9.5 (Woods 2-3-0)
K Club, 2006: Europe 18.5, United States 9.5 (Woods 3-2-0)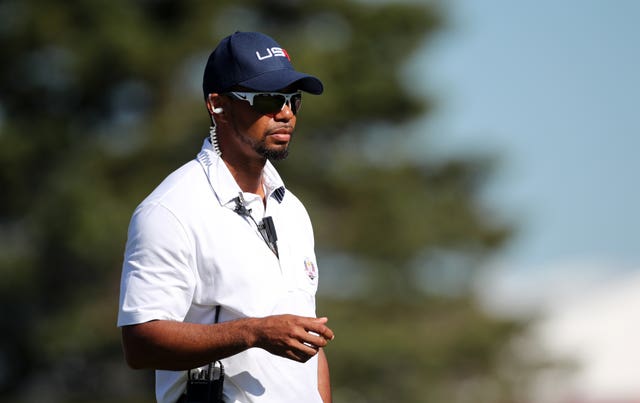 Celtic Manor, 2010: Europe 14.5, United States 13.5 (Woods 3-1-0)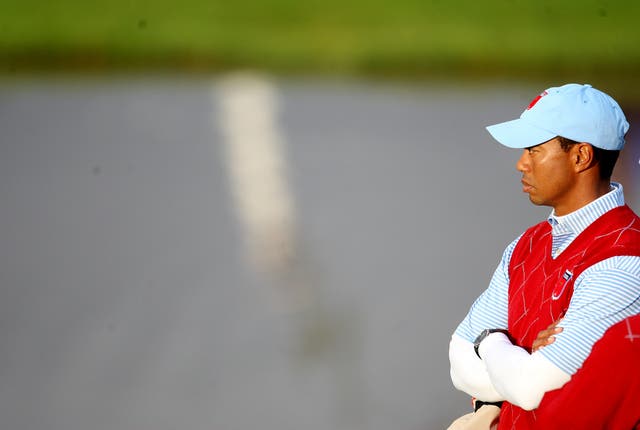 Medinah, 2012: Europe 14.5, United States, 13.5 (Woods 0-3-1)