Spanish Football Federation president Luis Rubiales has described LaLiga plans to stage a game in America next January as "an invasion of that country".
Girona said on Thursday they were "working with the league and Barcelona" about what is thought to be a match in Miami on January 27.
Last month, the Spanish players' union (AFE) held a meeting with a host of top stars, including Real Madrid captain Sergio Ramos and Barcelona's Sergio Busquets, and afterwards said it was unanimously against a proposal to place games outside of Spain.
But Rubiales has hit out at LaLiga president Javier Tebas with comments that will turn up the heat on the controversial plans.
"Javier Tebas spoke to everyone except the people he had to speak to," Rubiales told The Guardian. "It's a total lack of respect, unfaithful and incomprehensible.
"This president demands a lot from others when his own behaviour, frankly, leaves a lot to be desired. We've not had even a single call.
"I haven't seen the contract, so I can't say much, but I will say this: the Fifa president protects domestic competition, and taking competition somewhere else represents an invasion of that country.
"He (Tebas) has totally ignored the players and even the clubs, signing a contract with a private country for 10 or 15 years. His behaviour was terrible.
"He has signed an agreement that it is not up to him to sign. What he has signed is worthless. It means nothing without our authorisation, so we will see what happens to this game."
Former Barcelona star Rivaldo, meanwhile, has criticised moves to take the game abroad.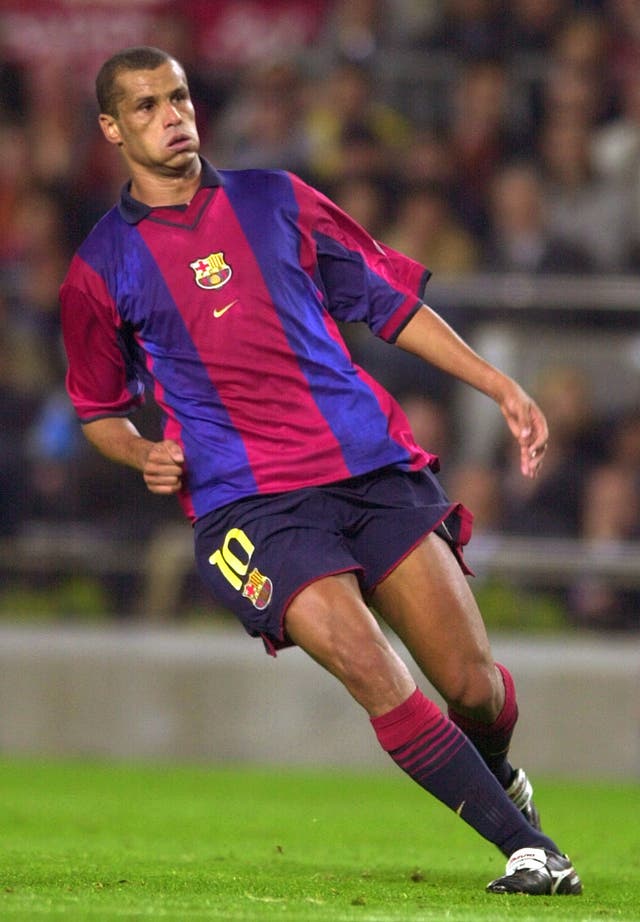 "I think that taking games to the US is wrong and seriously damages Spanish fans and players. Most of the fans won't be able to attend the game."
Rivaldo, a Betfair ambassador, also pointed towards Spanish football's domestic season scheduling as another problem emanating from the proposal.