Tour de France champion Geraint Thomas has signed a new three-year contract with Team Sky.
The British squad announced that the 32-year-old will stick with the team he joined from their inception in 2010, until 2021.
Thomas told teamsky.com: "I'm pleased it's sorted – and delighted to be staying with the team."
The announcement was made ahead of the final stage of the Tour of Britain, which Thomas has been riding this week.
The Cardiff rider has long been a key lieutenant for Team Sky, but succeeded Chris Froome as Tour champion in July as he realised his own potential in the sport's biggest race.
"It really is one big happy family where my relationship with Team Sky is concerned, so I couldn't be more delighted," Thomas added.
"It's been a great journey for me with Team Sky and obviously the last few months have been crazy.
"It's working really well for me here and I'm excited about what's still to come."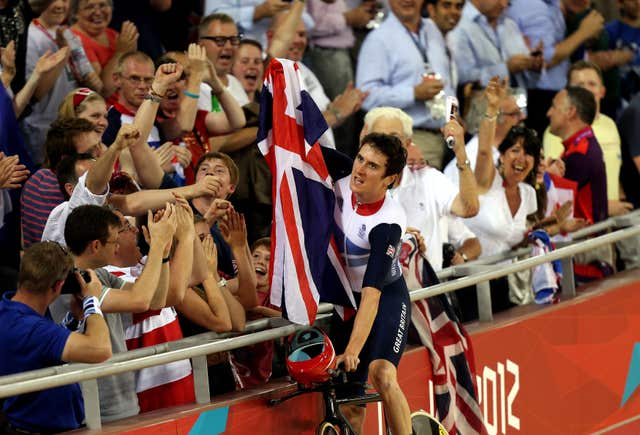 After prioritising the track in 2012, missing Sir Bradley Wiggins' first Tour win by a Briton, Thomas became an integral team-mate of Froome as he won the 2013, 2015, 2016 and 2017 Tours.
Then the Welshman succeeded Froome as champion, with Froome second.
Thomas added: "I feel at home with the team. I've known Dave (Brailsford), Rod (Ellingworth) and Fran (Millar) for years, since I was 17, so it's great that I'll be continuing to work alongside those guys and the rest of the team."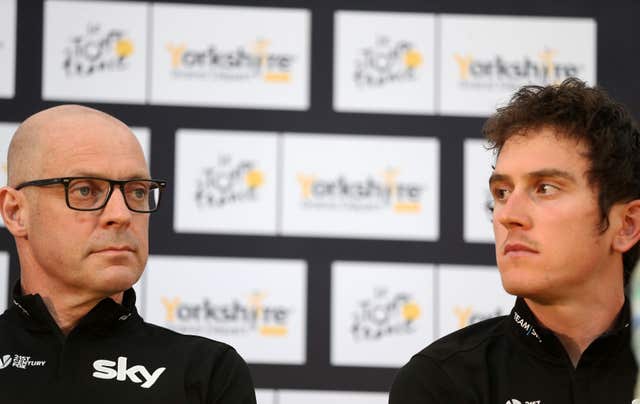 "Geraint's been with us right from the start. He's been a stalwart of the team.
"He's worked very, very hard. He's the epitome of 'make the sacrifices, it's worth it'.
"You couldn't get a nicer guy. He's made the whole country very, very proud, I'm sure, and couldn't make us as a team any prouder than to have him for another three years. We're delighted."