Gareth Southgate is not fretting about Marcus Rashford's lack of game time at Manchester United because he knows Jose Mourinho "thinks the world" of the striker.
Rashford has managed just one start and a total of 122 minutes in the Premier League this season, a situation that will not improve in the short term due to a three-game ban for butting Burnley's Phil Bardsley.
In contrast, the 20-year-old found himself cast in the starring role for Southgate's England over the past week, scoring both of the team's goals against Spain and Switzerland and looking every inch an international-class forward.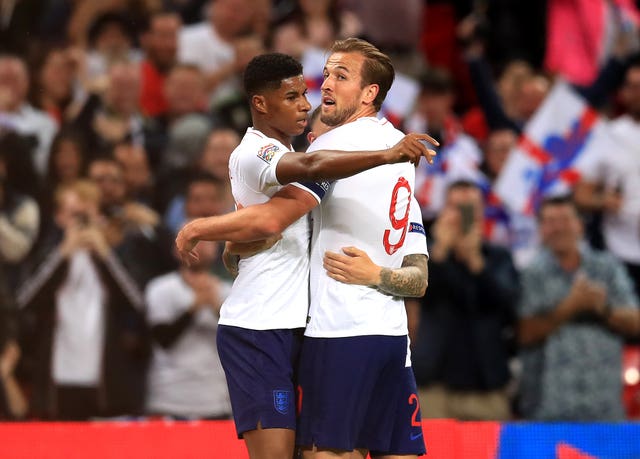 "It's not my business to interfere with club managers," said the Three Lions boss.
"They have a difficult job to do and they have big squads at the top six, with huge competition for places.
"Jose thinks the world of Marcus. He's a huge admirer of him, but he has got his job to do. There is huge competition for places at his club so you can understand that.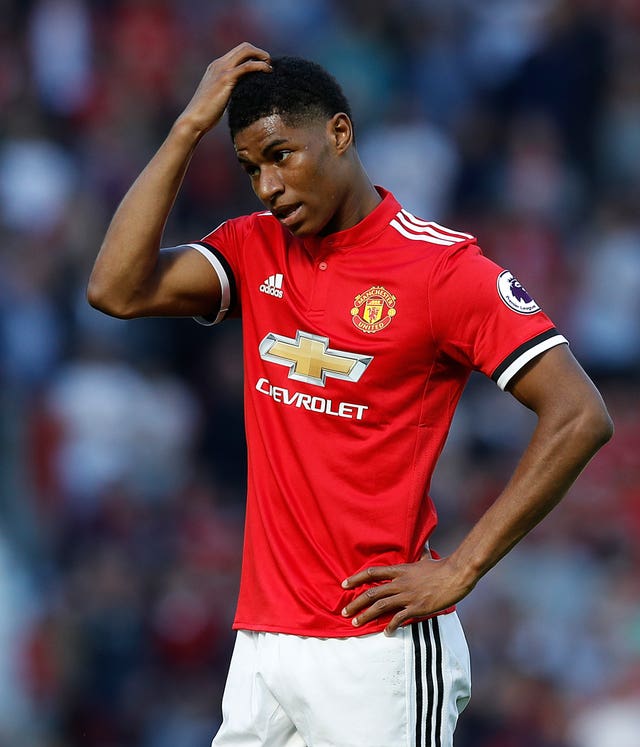 "We really wanted to make Marcus feel important over this period. It was important especially to get him in the penalty box and remembering the areas he needs to be scoring goals from. His confidence will be boosted I'm sure, with two goals against top-quality opposition."
Getting the ball in the back of the net for England has been the main problem for Raheem Sterling, who kept Rashford out of the starting team for most of the World Cup but could not convert bright performances into goals.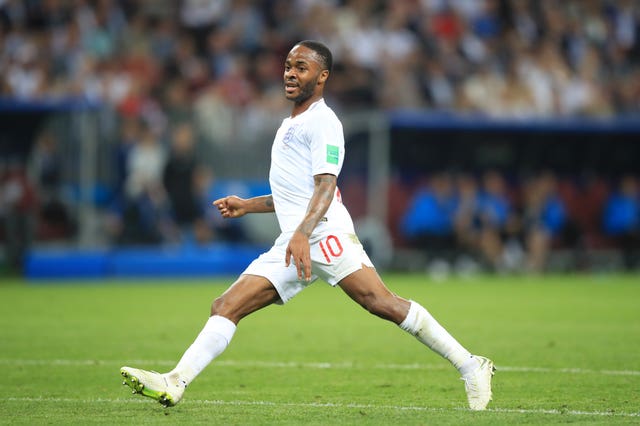 "There is no reason why we can't do that," added Southgate.
"We have some good young players and have to find, moving forward, the best way to get them into the team in positions where they can have the most impact."
While he takes a measured view of Rashford's current place in Mourinho's plans, the issue runs wider and deeper elsewhere.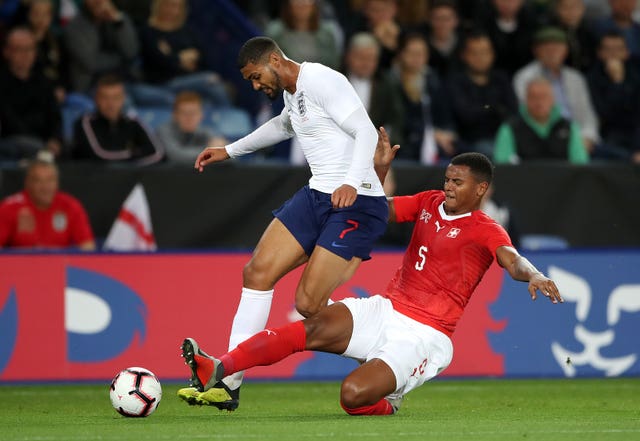 Southgate trusted all four enough to make them part of his World Cup squad in Russia but is clear about the fact they must become more involved before October's Nations League double-header against Croatia and Spain.
"They understand it is difficult to pick players if we are seven, eight weeks into the season and they are not playing," he said.
"I think they will because this month the League Cup, Europa League or Champions League football will start to fit in and even the biggest clubs will start to rotate a bit more. I am hopeful next month we have a slightly different situation.
"The problem we are faced with is do we pick lesser players who are up to speed or do we pick what we believe are the best players and accept that for some of the younger ones in particular they might have not had as much game time? We are going to have to assess that each time."