Premier League champions Manchester City matched a record-breaking season on the pitch with unprecedented revenues off it, according to the club's annual report released on Thursday.
City reported record revenues of £500.5million during the 2017/18 campaign, with a profit of £10.4million making it a fourth successive year in the black.
That coincided with a season in which Pep Guardiola's side broke a string of records and became the first Premier League side to amass 100 points, also recording the most wins, the most goals and the best goal difference in Premier League history.
City said commercial and broadcast revenues had increased seven and four percent respectively on the previous season.
The half-billion pound revenues mark an increase of 44 per cent over the past five years.
The financial statements attached to the report noted that the period covered ended before this summer's transfer window.
Additionally, the report said City could be liable for up to £158.9million in additional transfer fees, signing on fees and bonuses under existing contracts depending on future conditions being met.
City recently celebrated the 10th anniversary of Sheikh Mansour's takeover of the club in 2008, since when they have been transformed on and off the
pitch, and chairman Khaldoon Al Mubarak traced recent successes back to that date in the report.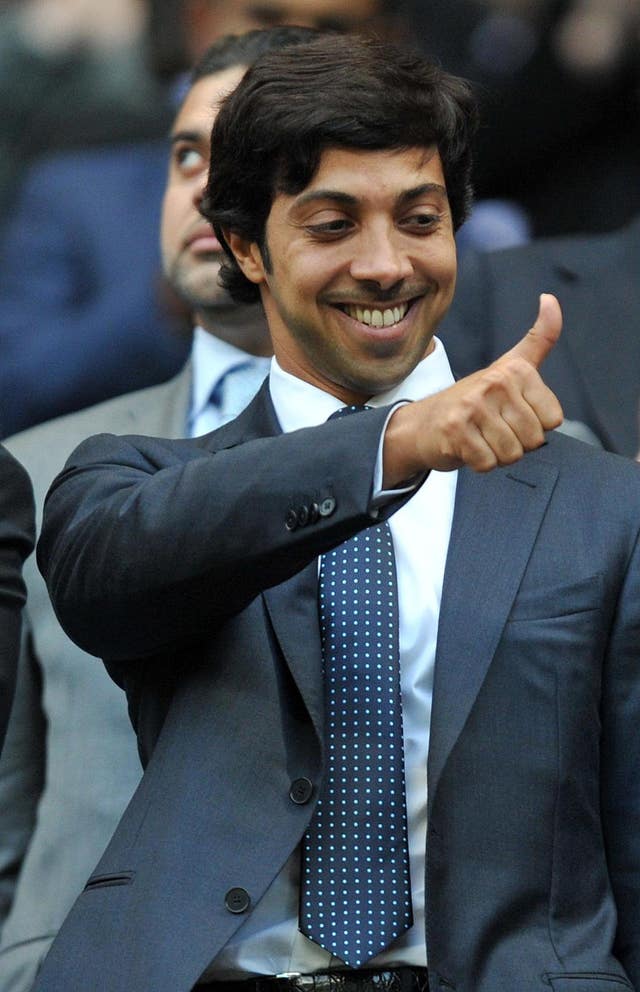 In his own statement, the club's chief executive officer Ferran Soriano pointed to the recently-released documentary Amazon series 'All or Nothing' as a major part of the club's strategy.
"Our fourth consecutive year of profit – reported at £10.4 million for the financial year – together with our breaking of the £500 million barrier
with record revenues of £500.5 million are pleasing returns for our off-field efforts and the wage:revenue ratio of 52% is further evidence of the underlying strength of the organisation," he wrote.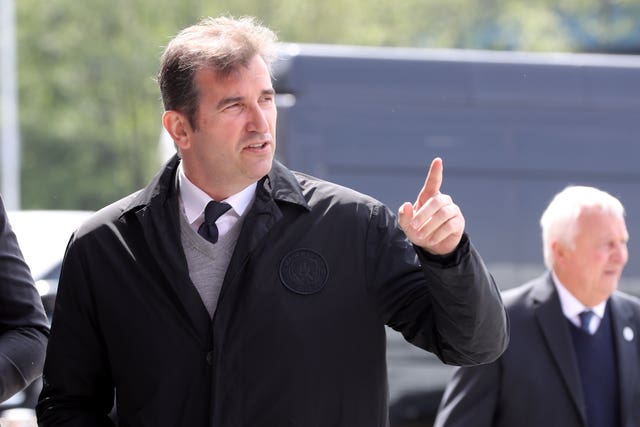 "The series aired in August and represented a completely innovative way to offer unprecedented access to the club on a globally accessible platform."
Al Mubarak promised the club would continue to develop as they look towards their 125th anniversary next year.
"Our journey is not complete and we have more targets to fulfil," he wrote.
"There should be no doubt that we are looking forward to the challenges of the new season and those beyond it with equal commitment and determination to the 10 seasons that came before."