Pep Guardiola has denied that Kevin De Bruyne has a £223million release clause in his Manchester City contract.
The City manager was quoted in an interview in Spain this week saying that the Belgium playmaker's latest deal included a clause set at that figure, which equates to 250million euros.
But Guardiola claims his comments have been misunderstood and says he is not even sure De Bruyne's contract contains a release clause.
Speaking at a press conference, the City boss said: "I don't know what his release clause is. The journalist asked if we'd sell him for 250million (euros) and I said no. But that is my personal opinion. Here in England there are not release clauses. You have to negotiate with the club."
Asked further if that meant no such clause existed, Guardiola said: "I don't think so."
De Bruyne, who joined City in 2015, signed a new five-year contract in January. The 27-year-old, City's player of the year as they won the Premier League last season, is currently sidelined with a knee injury sustained during a training session last month.
Guardiola, whose side host Fulham on Sunday, said: "He's not fit for tomorrow, but he's progressing well. The physios and doctors told me he's getting well. Hopefully the terms of two-and-a-half to three months is going well."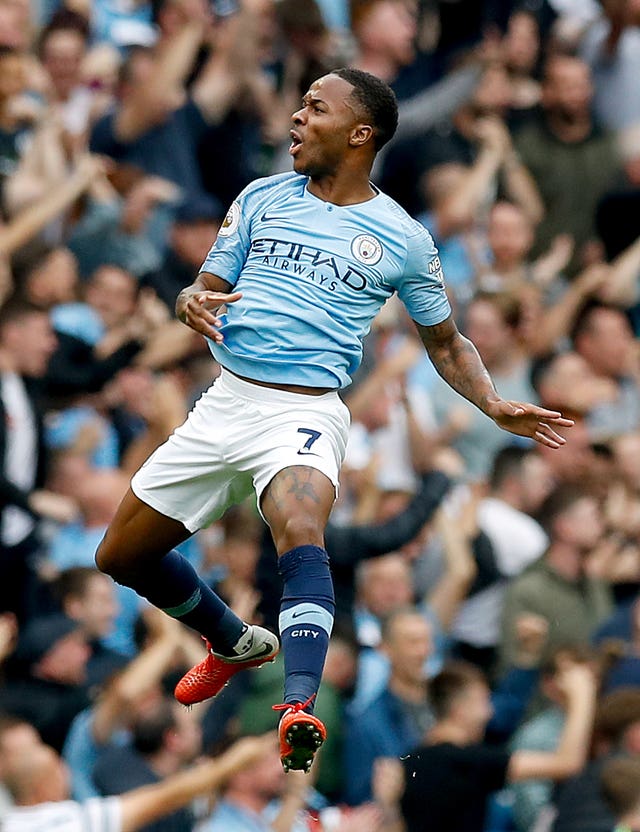 He said: "It's well-known we're delighted with him and would like that to continue. My club knows my opinion about that and we share that.
"After that it is the club and the agent and I am outside that. Sometimes this kind of thing needs its own time."
Guardiola is expecting a difficult afternoon as unbeaten City resume their title defence following the international break against the promoted Cottagers, who have collected four points in their last two games.
"In this case I had time and I saw three games and I am really impressed. I'm pretty sure they'll have a good season."
Guardiola was not willing to discuss much the news that Merseyside Police have been unable to identify any suspects involved the attack on City's bus ahead of last April's Champions League game at Liverpool.
When asked about the matter, he said sarcastically: "I am not the police. The cameras were not good there."