Jurgen Klopp will urge Liverpool's forward line to continue pulling the trigger in their pursuit of the goals that flowed freely last season.
The Reds continued their perfect start to the Premier League by prevailing 2-1 at Wembley on Saturday, but they should have been out of sight before Tottenham staged their late fightback.
Mohamed Salah and Sadio Mane missed chances that might have been buried had one more pass been taken, but Klopp refuses to condemn his marksman.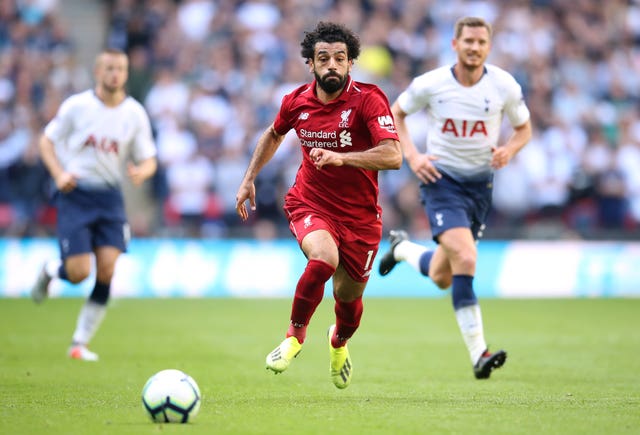 "I want them to try to score and encourage them to do so, but there are moments when they have to pass.
"There was one situation when a pass would have been better. All the others were absolutely OK. It's normal because they want to score and they're used to scoring in situations like those.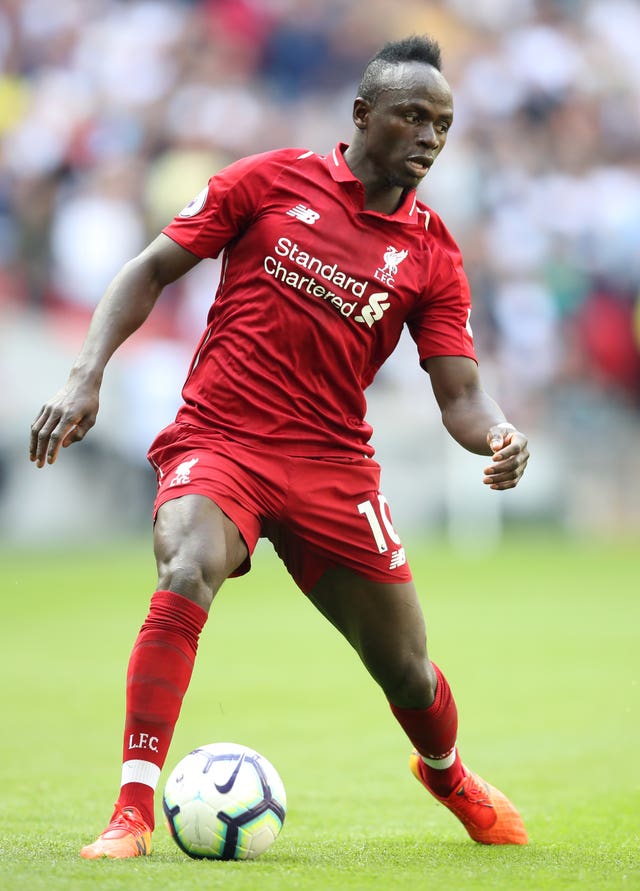 "We are winning football games and these boys are such a threat against each team. Each run they do gives us space in between. If they don't score on one day, I don't have a problem with that.
"We should have finished the game off earlier but didn't. I'm really happy with the performance, less so with the result."
Liverpool host PSG on Tuesday to launch their Champions League campaign and begin a challenging sequence of six fixtures that includes a seismic domestic showdown with Manchester City on October 7.
"We're playing in the Premier League and Champions League, the two toughest competitions in world football," Klopp said.
"We wanted that, so how could I stand here and say 'oh my God we have to play all these teams.' That's how it is and that's why our owners have brought us all together – to try to do our best and nothing else.
"That's not to say that for one second it's easy, but we knew that before. All we can do is be as ready as possible."