Jose Mourinho has told Manchester United's players to follow tennis great Roger Federer's lead as they kick off their Champions League campaign on a plastic pitch.
The Reds return to continental action on Wednesday evening in Bern, where group stage debutants Young Boys could have an advantage thanks to the Stade de Suisse surface.
A number of United's players were seen raising their eyebrows when stepping out for training on the plastic pitch, with the added impact meaning United captain Antonio Valencia did not travel for the Group H opener.
"I don't want to use that, especially before the match, as a possible excuse for a not very good performance," Mourinho said of the pitch.
"Everybody knows it's different but what I had to say I told last week in Geneva in the UEFA meeting that we had and what can I say?
"I can get as an example, we are in Switzerland, the home of one of the best ever tennis players, and I'm pretty sure that the big man sometimes is not happy to play in such a surface but he as to play and he has to win.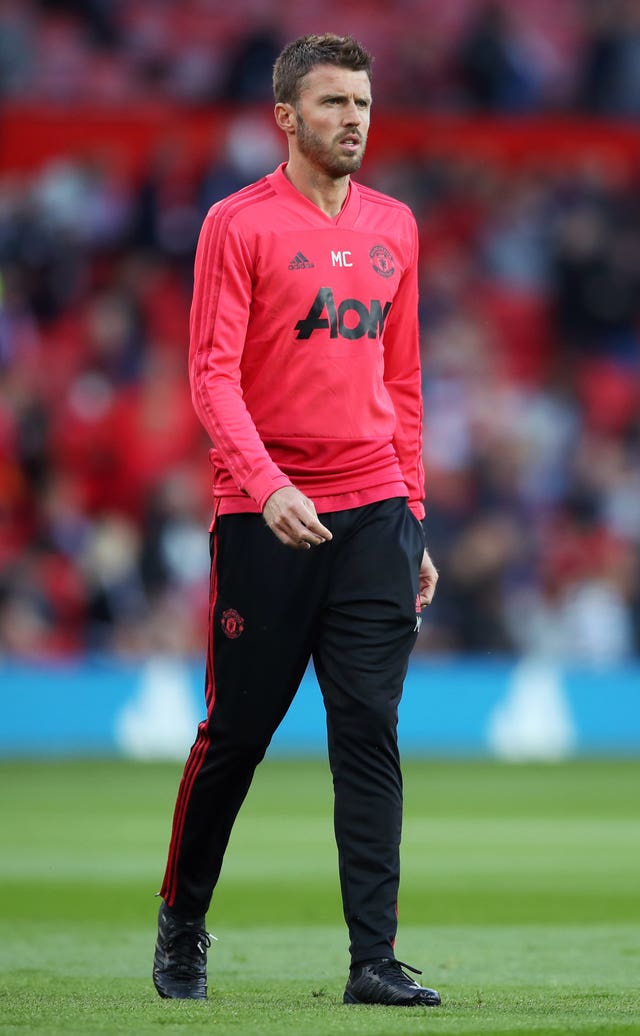 "Valencia's the only one that demanded from us, his situation, we need to protect his clinical situation. Apart from that, we go with everything we have, and we have to try and win."
United players kicked and jumped on the pitch before training on the eve of the game, with coach Michael Carrick instructing them to "get a feel for the pitch" with balls once the warm-up was completed.
Paul Pogba seemed to suggest the plastic pitch was like a return to kind of areas he played on growing up as United prepared for the match without Jesse Lingard, Phil Jones, Marcos Rojo and Valencia.
The latter's absence could see Mourinho hand highly-rated full-back Diogo Dalot his debut, having been laid low with a knee complaint since his summer arrival from Porto.
"He has a chance to play," Mourinho said. "Of course he has.
"We decide not to bring Antonio Valencia because his knee is not a knee that needs an artificial pitch at all, so we brought Luke Shaw back to the squad and to the team.
"I told already that Luke Shaw is playing tomorrow and apart from him we have Diogo, Ashley Young and (Matteo) Darmian ready to play."
Mourinho confirmed that Shaw would start at left-back after Saturday's 2-1 win at Watford – a match Marcus Rashford missed as he started a three-match ban.
The 20-year-old's playing time has been subject to scrutiny in recent days and has clearly irked the United boss.
Mourinho said of the Young Boys match: "He's selected for the game. But I just want to remind you, in advance, that we can only start with XI, so when tomorrow you see the team you could try to speak about the ones that are going to play and not the ones that are not going to play.
"So, we have (Romelu) Lukaku, Rashford, (Juan) Mata, Alexis (Sanchez), (Anthony) Martial and they cannot play all together.
"So, try to be a little bit happy with the ones that are playing and not to be critical with the ones that are not playing."