Tottenham hope to have Dele Alli back for Saturday's game at Brighton but boss Mauricio Pochettino will take no risks.
Alli has returned to training after picking up a hamstring injury on international duty with England, which has kept him out of the last two games.
In his absence, Spurs' losing streak has extended to three games after losses to Liverpool and Inter Milan – the first time the club have suffered such a sequence under Pochettino.
There seems extra pressure on Saturday's trip to the south coast, and Pochettino spoke of a slightly "anxious" state of mind within his squad, but that does not mean Alli will be rushed back.
"We need to wait until Friday to assess him, to see if he'll be part of the squad," Pochettino said.
"Thursday was a recovery day for everyone and it's difficult to judge if he's ready or not to play.
"We're never going to put ourselves or our interests in front, taking risks with a player. It's impossible.
"After four years you know very well we're never going to put a player at risk because we want to win.
"We need to win and the most important thing is all the players who are going to be on the pitch, we need to feel they're 100 per cent."
But Pochettino, who accused journalists of not respecting his players in the wake of the 2-1 loss at Inter Milan, says everything is fine in the camp.
And he has urged his side to use the "pain" of their recent results to turn things around.
"I am so relaxed, I am so calm, because I know football," he said.
"In the same time when you win you get a lot of praise that sometimes you don't deserve. When you lose you must keep the balance and accept the criticism and that people are going to think differently and of course try to find the reason why we lose.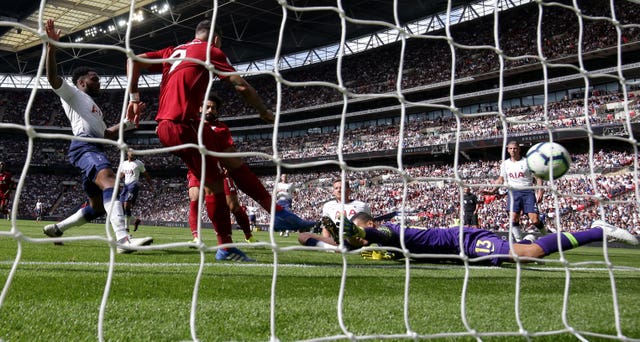 "The faces are different, and the atmosphere and the energy is different. That's what happens.
"Sometimes it's good to feel the pain, the defeat, not only the one, two but three.
"It's so important to be clever and be strong. Football is like life, it's impossible to keep 70 years of happiness."
It is no surprise that the losing run has coincided with a three-game goalless run for Harry Kane, whose form and fitness has been the focus of plenty of attention.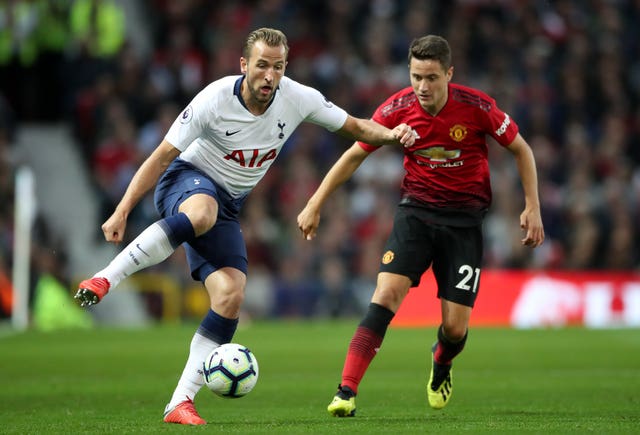 "Harry Kane is one of the best players we have and that is not in doubt," Pochettino said.
"Three games is not too much, it is three games where he didn't score. All strikers suffer a period where they don't score.
"But of course, because Harry Kane is so important for us and if he doesn't score we struggle a little bit to win.
"I don't have doubt that he is going to perform better in the future and score goals because he is a great player."