Cristiano Ronaldo left the pitch in tears after being sent off in Juventus' Champions League game against Valencia on Wednesday night.
Ronaldo – who could miss out on a return to former club Manchester United as a result of his red card – is the latest in an increasing number of top sports stars to express their emotion in such a way.
Here Press Association Sport highlights five of the more memorable occasions on which tears have felt like the only option.
DEREK REDMOND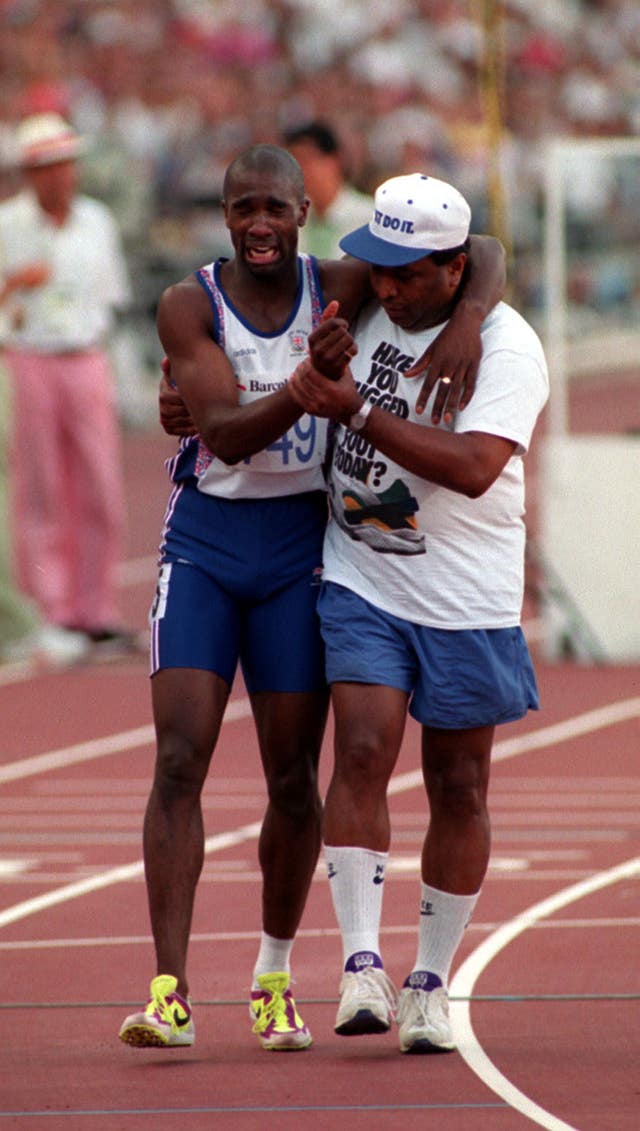 MICHAEL VAUGHAN
ANDY MURRAY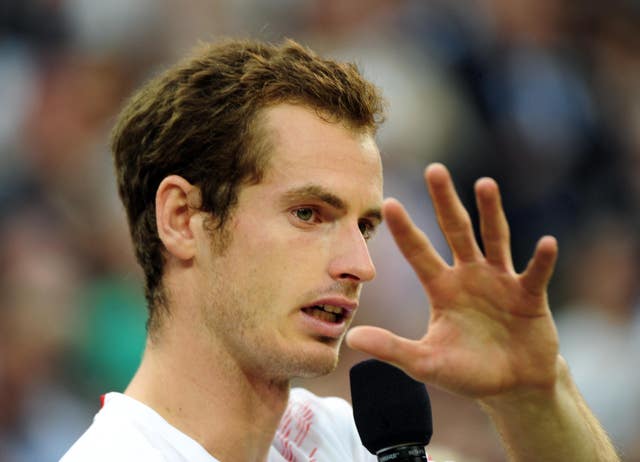 STEVE SMITH
Sympathy was in short supply for the former Australia captain who broke down in tears during a press conference in the wake of the ball-tampering scandal which led to him being banned from international cricket for a year. His accomplices David Warner and Cameron Bancroft would also fight back tears during separate public displays of contrition.
DAVID BECKHAM