The Cleveland Browns ended a 19-game wait for a win dating back to 2016 with their 21-17 NFL victory over the New York Jets on Thursday.
Here, Press Association Sport examines some of the longest losing runs in sporting history.
Sunderland, 20 Premier League games in 2002-03 and 2005-06
Philadelphia 76ers, 28 NBA games between 2014-15 and 2015-16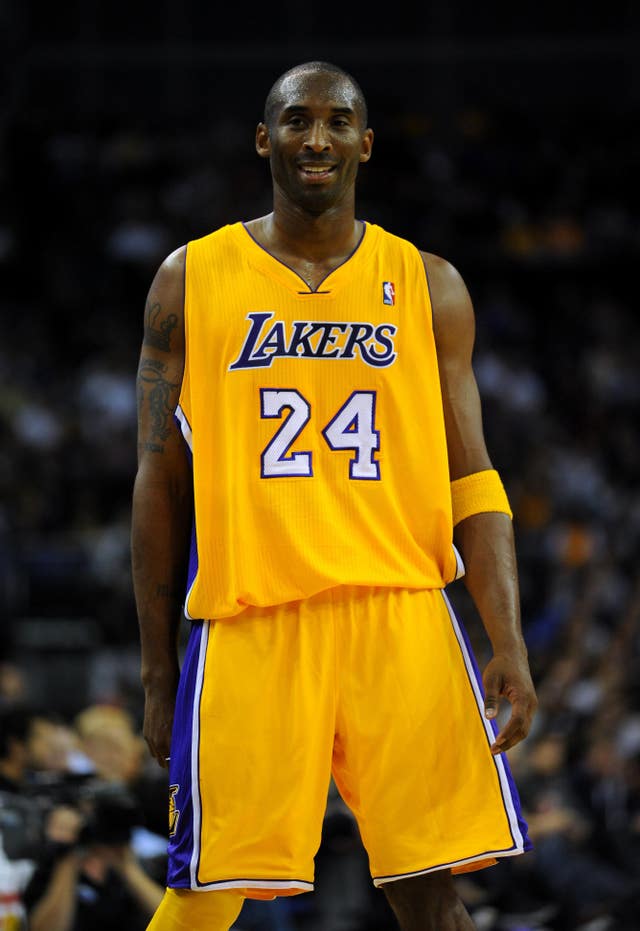 Tampa Bay Buccaneers, 26 NFL games between 1976 and 1977
A 10-0 loss to the Chicago Bears on December 4, 1977 cemented Tampa's status as the worst-performing team in NFL history. For a long time this streak stood out as the worst in professional sport in the USA, until the 76ers came along and eclipsed it. Before Philadelphia's basketball basket cases though, it was left to the Buccaneers to stand alone as the nadir of not just the NFL but the entire United States. Tampa finally ended the streak with a 33-14 win over the New Orleans Saints, but after slipping to an 0-14 season in 1976 they followed that up with a run of 0-12 in 1977.
Bangladesh, 21 Test matches between 2001 and 2004