Andy Murray will compete in two tournaments in China over the next fortnight before bringing his season to an early close.
Murray, now ranked number 308 in the world, has taken the decision to miss the final two events in Shanghai and Paris in order to continue seeking improvements on the hip issue that has afflicted his recent career.
The 31-year-old hopes that, by adjusting his schedule, he will be in the best possible position to make a strong start to 2019.
"I need a long period of training and reconditioning to get myself in the best shape possible for the beginning of the 2019 season and getting myself back competing for the biggest tournaments again.
"Unfortunately I won't be competing after Asia, but I'm looking forward to getting some hard training done and making some more improvements.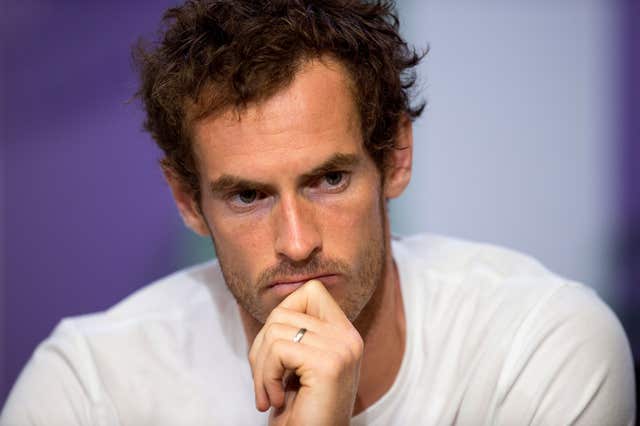 "I feel that with another strong training period, I'll make some big improvements.
"Hopefully, the next couple of weeks go well in China, looking forward to it."
In only his ninth match since undergoing the operation, the double Wimbledon champion last month lost to Fernando Verdasco in the second round of the US Open.