Paul Ince is convinced Paul Pogba will leave Manchester United in January, warning no player is bigger than the club.
The France midfielder was stripped of the vice-captaincy by Jose Mourinho on Tuesday, prior to the penalty shoot-out defeat to Derby in the Carabao Cup.
Pogba was then involved in a tense exchange with the Portuguese at the club's training ground on Wednesday.
Former United midfielder Ince told Paddy Power News: "The latest episode between Jose Mourinho and Paul Pogba shows a complete lack of professionalism from both of them.
"If anybody had any doubts before about how those two feel about each other – it's been proven for everyone to see. They very clearly don't get on."
There had been heightened scrutiny on the relationship between Mourinho and Pogba, who continues to be linked with Barcelona, once again following the latter's "attack, attack, attack" comments in the wake of Saturday's 1-1 Premier League draw with Wolves.
Ince added: "I said weeks ago that someone needed to put this situation to bed. No one is bigger than Manchester United, yet somehow Pogba thinks he is.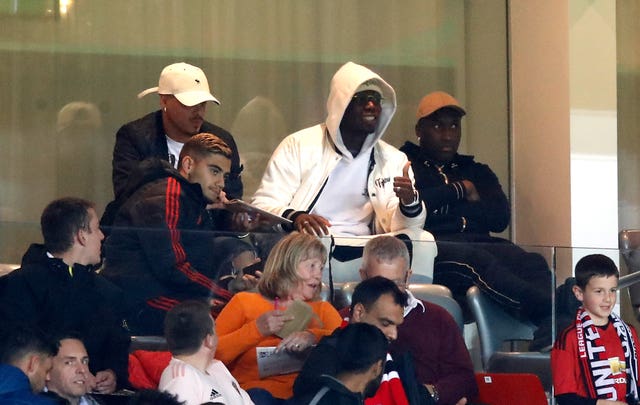 "If Pogba was 10/10 every week, playing out of his skin and consistently performing, then perhaps he'd have more grounds to come out and disrespect his club. But he's not. He's letting his personal vendetta with Mourinho take over his game.
"If this was happening under Sir Alex, he'd have said one thing; 'He's going. Get rid of him now.'
"I think his fate is completely sealed and he'll be gone in January.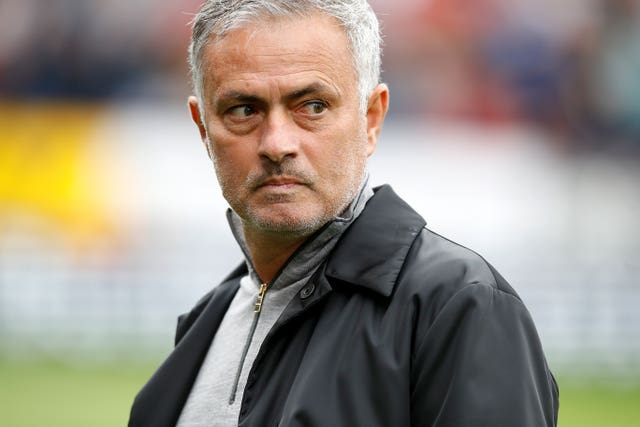 "If he tells him that he's upsetting the dressing room and still not playing at the level he should be, then he needs to back the manager and let him go.
"Pogba has caused far more trouble than he has good since returning to Man United."
:: Paul Ince was speaking exclusively to Paddy Power News. To read more, visit news.paddypower.com