Through all the driver market chaos Formula 1 has seen ahead of the 2019 season, Racing Point Force India driver Esteban Ocon has been left in a precarious position.
Although a clearly talented driver, his expected move to Renault for 2019 fell through after Daniel Ricciardo made the shock decision to move to the French team. And now that the majority of teams have confirmed their driver line-ups, Ocon's chance of securing a drive for 2019 have severely diminished.
Here, Press Association Sport's James Cowen looks at the key questions of Ocon's future in Formula 1.
Is there any chance of staying at Racing Point Force India next season?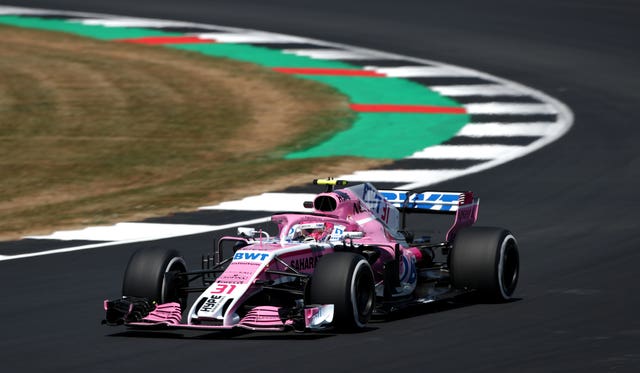 The move however means its likely Lance will join the team from 2019, putting current drivers Sergio Perez and Ocon at risk of departing. Stroll has been tipped to replace Ocon and it's likely Perez will stay put at the team with the sponsorship and vast experience he brings.
Which teams could Ocon go to?
Haas, Williams and Toro Rosso are the three teams yet to confirm their driver line-ups for next season, aside from Racing Point Force India. It is probable that Kevin Magnussen and Romain Grosjean will remain in the Ferrari-powered Haas car for the 2019 season, making chances of the Mercedes young driver being loaned to the American outfit slim.
A move to Toro Rosso is also doubtful, Daniil Kvyat and Pascal Wehrlein are tipped as favourites in a long line of drivers who the Red Bull junior team could choose.
The Mercedes-powered Williams team however remain an option, with a seat that will need to be filled if Stroll moves on to the 'pink panther' Racing Point Force India team. Ocon's proven talent may give him a chance for the drive, although fellow Mercedes young driver George Russell and Williams reserve driver Robert Kubica could also get a chance of filling the vacancy.
What will happen if Ocon doesn't secure a drive?
If that happened, what would be the chance of Ocon returning to Formula 1?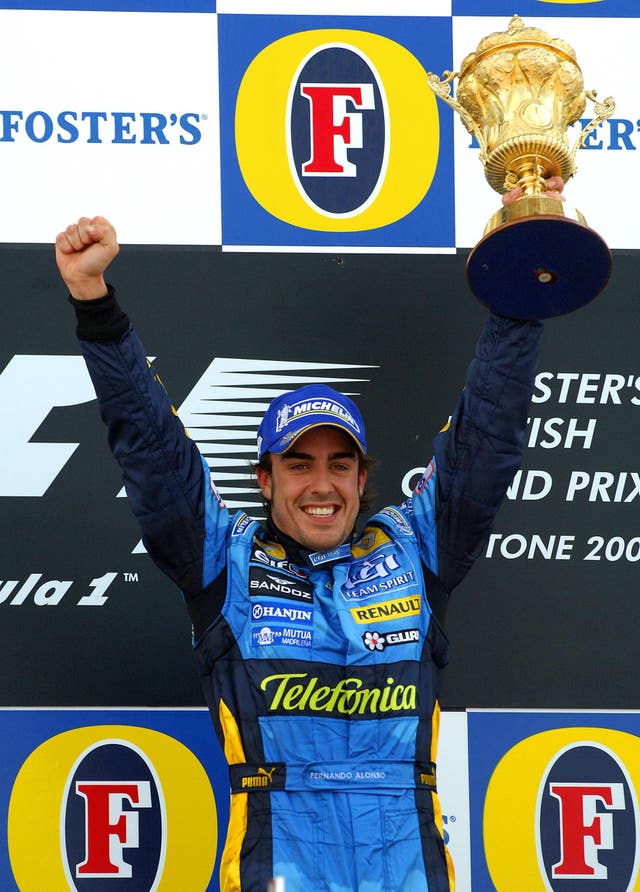 This could leave him with an opportunity to drive for the German team if Valtteri Bottas were to be dropped. This season the Finn started strong, but in recent races has been lagging behind Hamilton.
Although Bottas is confirmed to drive in 2019, more underwhelming performances could boost Ocon's chances of replacing him.
Interestingly, Fernando Alonso was in a similar position at the beginning of his career. Having driven for Minardi in 2001, he took on Renault's reserve driver role in 2002. In 2003 he was promoted to a driver for the French team, later becoming a double world champion and one of the most recognised names in motorsport.