Pep Guardiola has warned his Manchester City side they cannot afford another slip-up as they resume their Champions League campaign at Hoffenheim on Tuesday.
City suffered a surprise home loss to Lyon in their Group F opener a fortnight ago and, with a testing trip to Shakhtar Donestsk later this month, Guardiola is anxious to get the challenge up and running.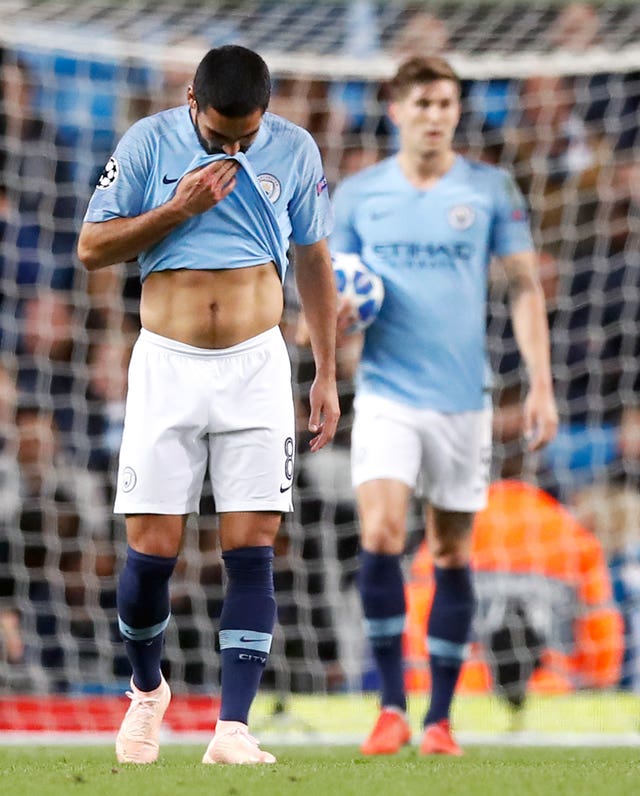 City, who returned to the top of the Premier League at the weekend, were unusually subdued in their 2-1 reverse to the French side.
Guardiola hopes that experience will provide a jolt for his team, who have slumped out in the knockout stages in the past two seasons on the back of disappointing performances against Monaco and Liverpool.
He said: "Maybe we need to live a (tough) moment in the competitions. In the last two seasons we qualified quite comfortably. Maybe you have to suffer in the group stage to realise and make a step forward."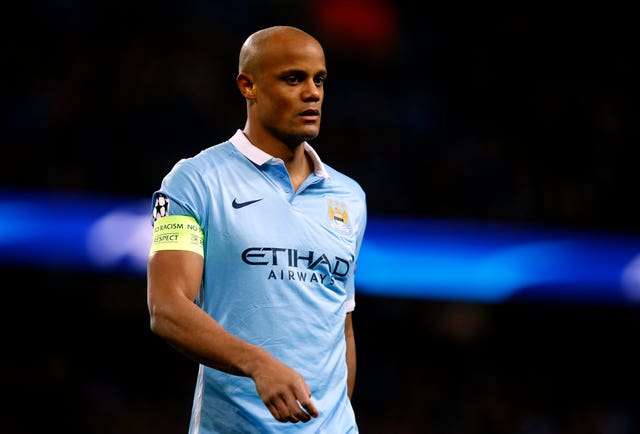 Kompany, who spoke alongside Guardiola at the pre-match press conference, said: "It's the last step we haven't achieved yet and the club is always aiming to progress.
"I'd love to win a European trophy with City but it's such a tough competition to win. We've got to deal with the fact we lost to Lyon.
"We'll worry about Hoffenheim first and if we get momentum anything is possible."
Guardiola, meanwhile, forcibly dismissed weekend reports that City are planning a £200million bid for Paris St Germain's World Cup-winning star Kylian Mbappe. He was equally irked at suggestions Raheem Sterling would be sold to facilitate such a deal.
"That is not going to happen," Guardiola said. "Sometimes I don't understand where the news comes from.
"PSG are not going to sell this kind of player to any other club in the world in the next years, I guess.
"Mbappe is not going to come here. We are not going to swap Raheem or another top player that we have."
Kompany, who has just completed 10 years of service at City, is out of contract next summer but did not want to talk about future.
"It's not the place or the moment to discuss," the 32-year-old said.