Former Manchester City chief executive Garry Cook believes the Premier League's new esports venture could attract new fans to the game and earn millions in future revenues.
Cook, who was in charge at City between 2008 and 2011, is now chief executive of Gfinity, the esports company the Premier League has appointed to run its first 'ePremier League' tournament.
Starting in January, UK-based players of the hugely popular FIFA 19 game will be able compete against each other for the right to represent their favourite Premier League club in a live ePL Final.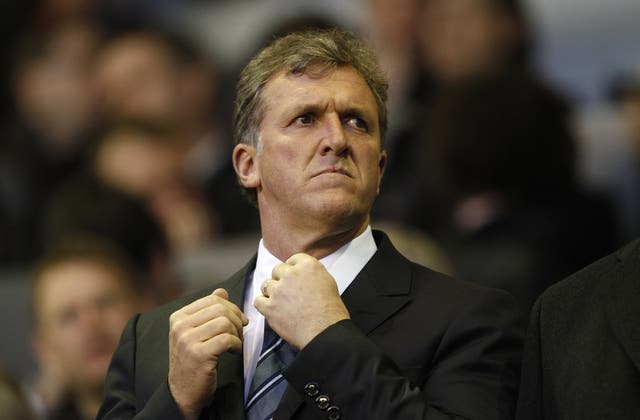 Each Premier League club will be represented by two players in the final, one playing on PlayStation and the other on Xbox, with the action broadcast live on Sky Sports and online.
Speaking to Press Association Sport, Cook said: "The global gaming industry will be worth more than 2 billion dollars (£1.53bn) by 2021 but it's not just about the monetary aspect for the Premier League and the clubs.
"It's about how you can get this large and growing group to watch more Premier League football.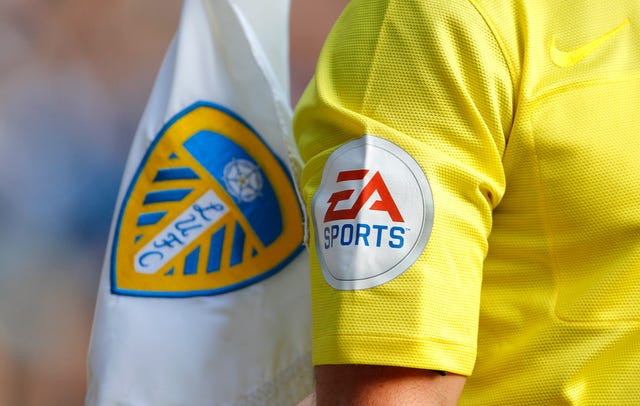 "So it's not a separate audience, it's complementary. This won't replace the Premier League at all, it is just an extension of their brand and their businesses should grow."
And the numbers are astounding. More than two billion people worldwide are estimated to play computer games, with 400 million playing EA Sports' series of FIFA games. In the UK alone, there are nearly eight million FIFA players, one third of whom are female, said Cook.
Traditional sport initially watched this growth with a combination of confusion and suspicion, and while there is still resistance to the idea that gaming can ever be considered an actual sport, nobody disputes the money.
The link between professional sports teams and esports competitors is already well established in the United States and one of Gfinity's other major clients is F1.
"There are different ways of doing this but ultimately this about convergence between sport and this new world that has developed," said Cook.
"What we provide is a virtual stadium, with no limits on its capacity, and a competition that will finish with a player lifting a trophy for their club.
"Who knows how big this could be in five years' time? Nobody really saw this coming."