England were left cursing a Colombo downpour after thunderstorms denied them the chance to fine tune preparations for their five-match one-day series against Sri Lanka.
Bad light brought an early end to Friday's outing against a Board XI but there was still time for seven bowlers to get overs under their belt, while captain Eoin Morgan and Joe Root each made unbeaten nineties in a 43-run DLS win.
A second outing at the P Sara Stadium would have given the remaining batsman a chance to bank valuable time at the crease, as well as an opportunity for spinner Liam Dawson and the Curran brothers to stake their claim with the ball.
Instead the venue was left partially submerged after relentless rain and play was abandoned without a ball being bowled.
With conditions for Wednesday's series opener in Dambulla expected to be hot, humid and draining, the elements have exposed England to the risk of being undercooked.
"It can be frustrating at times but as a player you just make sure you're switched on and prepared for whatever is thrown at you," said all-rounder Chris Woakes.
"We know the rain is going to be around at certain points in the tour so that's something we have to get on with.
"I was pleased I managed to get some time out in the middle in the first game. The more time you spend out there the better you'll be for it. Nets aren't quite like performing out there.
"Some of the other guys might be a bit disappointed but we'll crack on."
Though it was hard to imagine as Woakes dodged puddles on the outfield, England's players are likely to face greater trouble from the sun than the lack of it in the coming weeks.
Friday's clash was a stifling experience for the away side, who made regular use of a pitchside drinks station and a regular supply of drenched towels.
For the fast bowlers, the demands are particularly intensive and Woakes expects workloads to be managed carefully.
"A few of the boys did find it difficult getting used to the heat and humidity," he said.
"Long spells will probably be few and far between… three or four overs is likely to be the most you'll bowl unless things are going really well.
"Even the back end of overs are going to be difficult. Myself, Mark Wood and Olly Stone spoke about that and four of the first three or four balls felt normal and at the back end it was hard to close out as we were getting tired.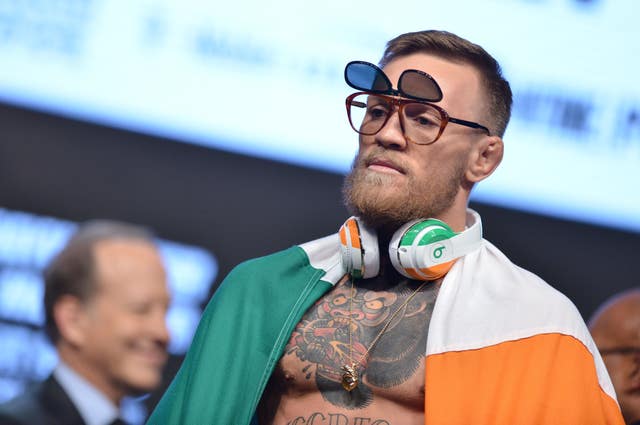 With no competitive cricket to play it was back to their hotels for light gym work and the inevitable recourse to playing FIFA19 – with Moeen Ali keen to establish himself as the squad's man to beat on the video game's latest edition.
Several squad members then intend to take in Conor McGregor's bout against Khabib Nurmagomedov at UFC 229 before Sunday's four-hour road trip to Dambulla.