Boss Gareth Southgate wishes England could face hostility in Croatia instead of stadium silence.
The Three Lions head to Rijeka on Friday in the Nations League with the game being played behind closed doors.
Croatia are being punished by UEFA after a swastika was burned onto the pitch ahead of their Euro 2016 tie with Italy in 2015.
He said: "In some way I'd like our players to be experiencing going there with the stadium bouncing and Croatia reminding us of what happened in the summer.
"I could then say to the players go and deal with it, but we haven't got that.
"We've got a different sort of experience and we've got to make sure we apply ourselves in the right way.
"The quality of the opponent is really high so we will have enough of a challenge. My preference would be for a full stadium but that isn't the case so we adapt.
"It'll be the first time I've ever been in  a game like that, it will be a very different feel, unique."
Southgate is likely to keep faith with his senior men, despite the inclusion of Jadon Sancho, James Maddison and Mason Mount.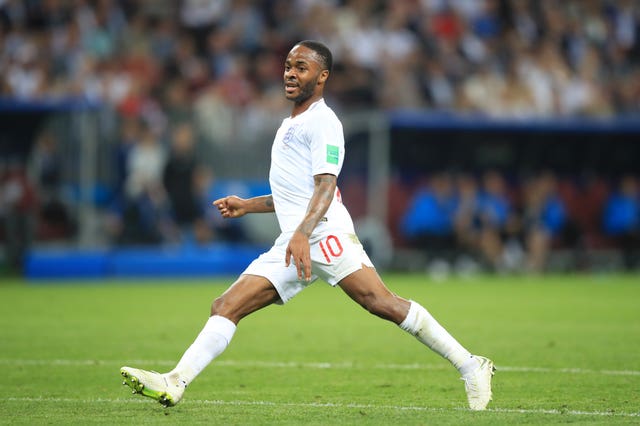 Sterling came under fire for his performance, and lack of goals, in the summer but he retains the faith of his international manager who backed him to handle more criticism.
"Looking at everything that's been put in front of him and there is no reason why he can't (deal) with this as well," said Southgate, who signed a new four-year deal to stay on as manager on Thursday.
"Look at last season with City – people said 'will he get in, will he be able to be a big part of their season?' He took it on and was one of their leading scorers and had a massive impact in the team that won the league.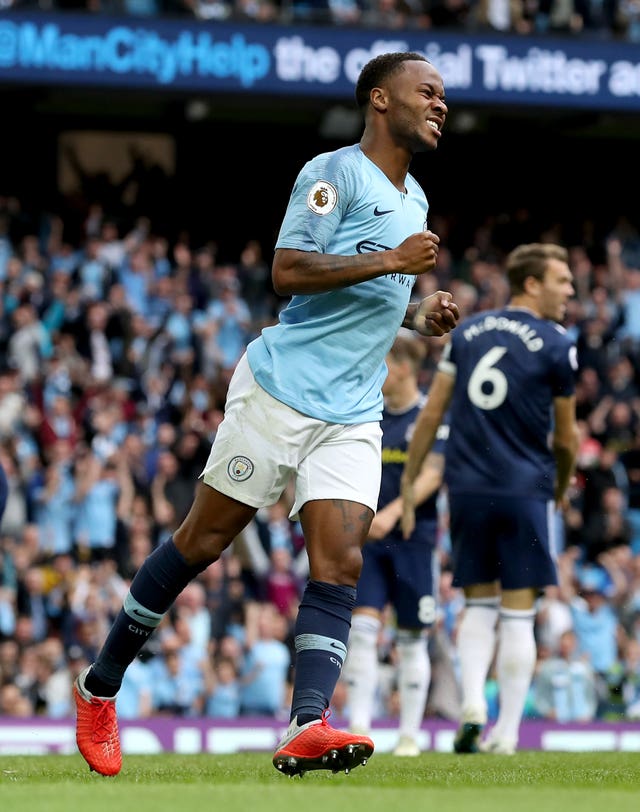 "I think in simplistic terms we are just waiting for him to add goals to everything else he's producing those moments for his club.
"His level of performance with us has been really good and the one missing piece is his finishing.
"If he had scored twice in the summer everyone would have been viewing his tournament in a much more positive way."