Eden Hazard admits he is torn between signing a new Chelsea contract and a dream move to Real Madrid.
The in-form Belgium forward, who has two years remaining on his existing Stamford Bridge deal, was heavily linked with a move to the Bernabeu following the World Cup.
Hazard has begun the season in sensational style for the Blues but has now cast fresh doubt over his future.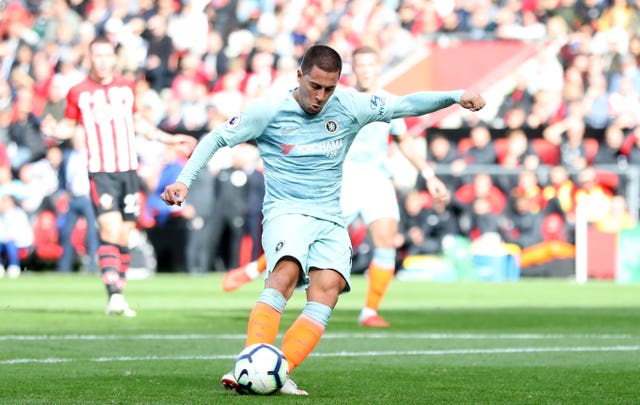 "I don't want to say: 'Yes, I am signing a new contract' and then in the end I don't end up signing.
"So I will see. Sometimes in my head, I wake up in the morning and think I want to go.
"Sometimes I think I want to stay. It is a hard decision. It is my future."
Hazard tops the Premier League goal-scoring charts with seven after claiming the opener in the unbeaten Blues' 3-0 win at Southampton on Sunday.
He will turn 28 in January and accepts he probably has one more big transfer before retirement, describing Real as the "best club in the world".
"That's why I spoke after the World Cup and I said that I think it is time to change because I played a great World Cup," he added.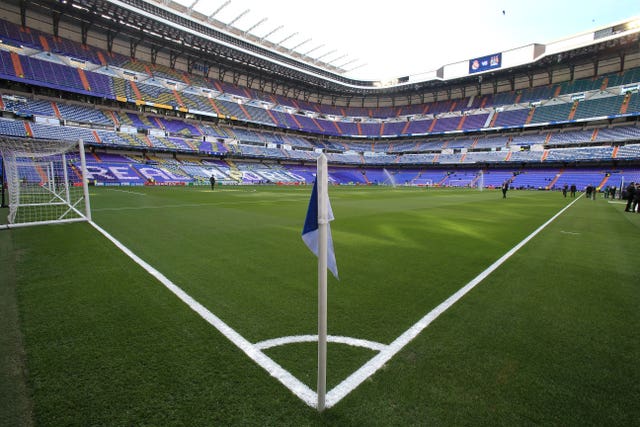 "Real Madrid is the best club in the world. I don't want to lie today.
"It is my dream since I was a kid. I was dreaming about this club. We will see.
"I don't want to talk about this every day. I don't have time, but we will talk about my future soon. I think so."
Hazard's strike and second-half efforts from Ross Barkley and substitute Alvaro Morata at St Mary's meant Maurizio Sarri's side ended the weekend joint top of the table, level on points with Manchester City and Liverpool.
Sarri has dropped just four points from eight games since replacing fellow Italian Antonio Conte in the summer.
Despite the impressive start, the former Napoli coach believes it may be difficult for his club to maintain their place among the division's pace-setters.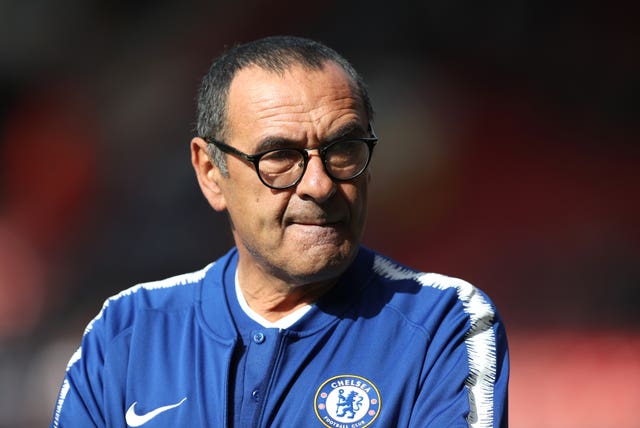 "We need to recover the gap, the gap in the Premier League last season was 30 points between City and Chelsea, so now at the moment we are trying to cover the gap.
"We are working for covering the gap but I think it will be very difficult to cover so large a gap in only one season."
Meanwhile, defender Antonio Rudiger has pulled out of the Germany squad with a groin problem.
He said on Twitter: "I will do some individual training sessions during the int. break and I'm confident to be back soon."
Defeat for Southampton leaves them with only one win from their last 15 league games in front of their own fans.
"There will always be contenders because of the talent they have," he said.
"I was very impressed by them but we expect ourselves to be able to cope with that better than we were able to show."