Chelsea midfielder Ross Barkley has described it as "important" that Eden Hazard does not leave the Blues and expressed his desire to continue playing alongside the Belgian for "many more years".
In-form forward Hazard has cast fresh doubt on his Stamford Bridge future by admitting it has been a dream of his to play for Real Madrid.
When asked on Tuesday about the 27-year-old, Barkley said: "It's important (that Hazard stays).
Barkley – speaking at a press conference at an England media day at St George's Park – added: "He's inspirational, a magnificent player.
"You can see how he's started the season and the World Cup that he had, you don't get many players like him. He's capable of magic at any moment.
"Playing with world-class players is always going to improve me, and to play with them, to train with them on a day to day basis, you see the speed of thought, you see how much enjoyment they have in football and it has a big effect on yourself."
Hazard, who has two years left on his Chelsea contract, was heavily linked with a move to Madrid after the World Cup, at which Belgium finished third.
He has begun the season in sensational style for Maurizio Sarri's Chelsea, topping the Premier League scoring charts with seven goals.
However, uncertainty again surrounds his future after he revealed he is torn between signing a new deal in west London and moving to the Spanish capital, having described Real as the "best club in the world".
"I don't want to say: 'Yes, I am signing a new contract' and then in the end I don't end up signing," Hazard was quoted as saying in several national newspapers on Monday.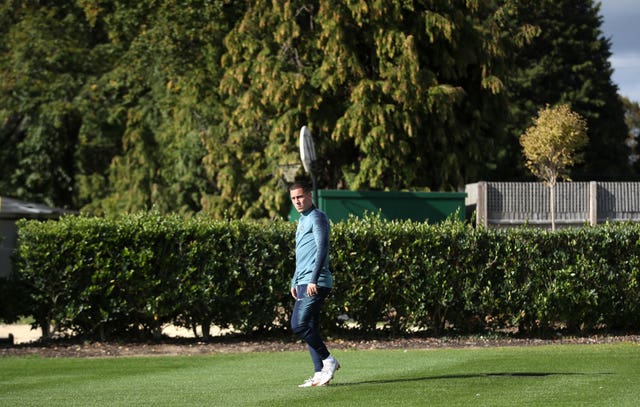 "Sometimes I think I want to stay. It is a hard decision. It is my future.
"Real Madrid is the best club in the world. I don't want to lie today.
"It is my dream since I was a kid. I was dreaming about this club. We will see.
"I don't want to talk about this every day. I don't have time, but we will talk about my future soon. I think so."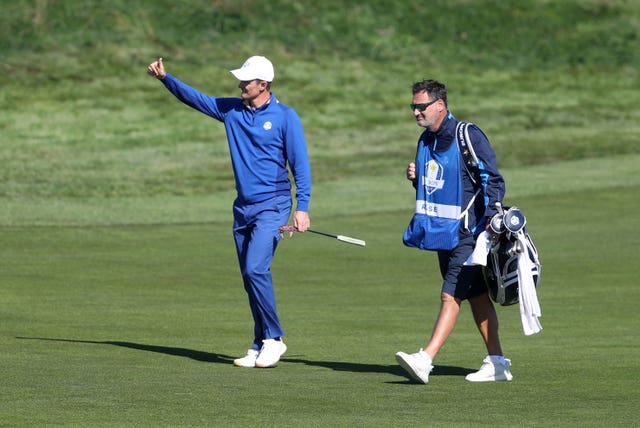 Asked if he had a message for the Ballon d'Or nominee, world number two Rose, a big Chelsea fan, told Sky Sports News: "Stay. He's obviously been unbelievable, hasn't he?
"He's a player that I think even if you're not a Chelsea fan you enjoy watching him play football, he's incredible.
"He does so much for us and when he's engaged mentally and if he has a good reason to stay he'll be unbelievable for us still in the future.
"Hopefully they can entice him to (stay) and keep him motivated."