Chelsea hope to educate and rehabilitate supporters found to have committed racist offences instead of simply issuing banning orders.
The Blues' Jewish owner Roman Abramovich is at the forefront of the initiative, designed to combat anti-Semitism at the club.
Chelsea have embarked on two trips to the Nazi concentration camp Auschwitz in the last six months, which had a profound effect on those staff members and supporters who had volunteered to attend.
There is no planned date to return to the camp, but Chelsea are keen to continue the education at home.
"If you just ban people, you will never change their behaviour," Chelsea chairman Bruce Buck told The Sun.
"This policy gives them the chance to realise what they have done, to make them want to behave better.
"In the past, we would take them from the crowd and ban them, for up to three years.
"Now we say 'You did something wrong. You have the option. We can ban you or you can spend some time with our diversity officers, understanding what you did wrong'."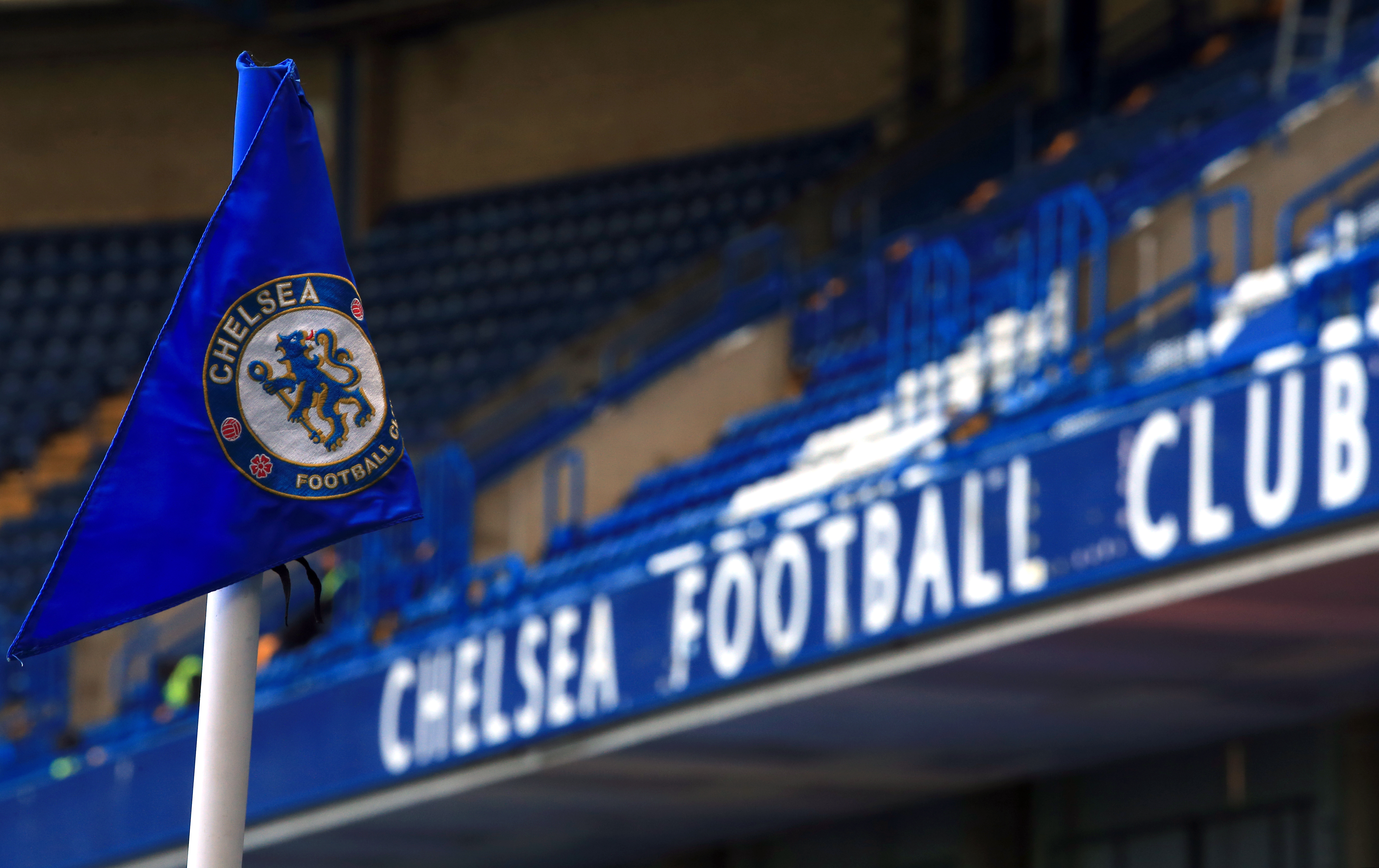 Football banning orders issued for criminal offences cannot be circumvented by the proposed scheme.
The Chelsea Supporters' Trust is aware of the project and supports the club's plan.
Chelsea publicly criticised a number of their own fans for anti-Semitic chanting against rivals Tottenham in September 2017.
Buck added: "It is hard to act when a group of 50 or 100 people are chanting. That's virtually impossible to deal with or try to drag them out of the stadium.
"But if we have individuals that we can identify, we can act."
The Blues sent a delegation to Auschwitz for the annual March of the Living in April.
And 150 staff and supporters went on a day trip to the camp in June.
"The trips to Auschwitz were really important and effective and we will consider more as well as other things that will affect people," Buck added.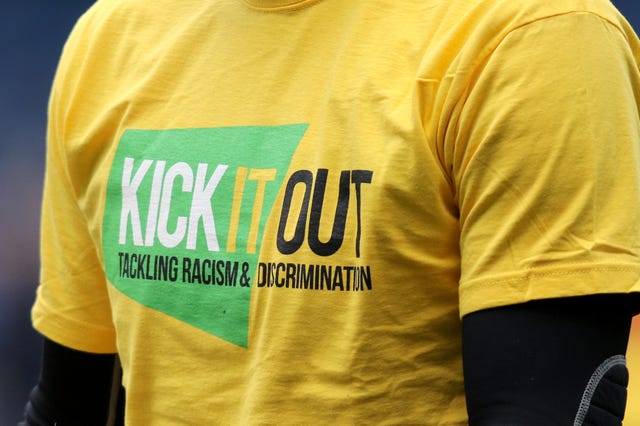 FSF campaigns and diversity manager Anwar Uddin said: "The FSF have long advocated and promoted educational sessions with supporters found to have used discriminatory language.
"We completely agree with Bruce Buck that simply banning people doesn't change behaviour or attitudes and applaud Chelsea for being one of the first Premier League clubs to so publicly advocate this approach and hope others follow their example."
Kick It Out also endorsed the plan.
Kick It Out's programmes manager Keeley Baptista said: "Kick It Out believes strongly in the use of education to tackle discrimination and we support Chelsea's efforts to encourage supporters who have engaged in anti-Semitism to change their behaviour.
"As part of Chelsea's increased campaigning against anti-Semitism, we are pleased to have worked with the club and Community Security Trust to develop a stewards training resource on the issue, which has been sent to every club in the Premier League and English Football League."