The Football Association's desire to have a standalone date for the FA Cup final is one of the reasons why the Premier League started earlier than other European leagues, Press Association Sport understands.
Speaking ahead of Monday's Nations League game in Spain, England manager Gareth Southgate said he thought several of his players were mentally tired because they did not have enough time off after the World Cup this summer.
This season's Premier League campaign started on August 10, 26 days after the World Cup final in Moscow and a week earlier than LaLiga, eight days earlier than Serie A and two weeks before the Bundesliga's kick-off.
"I don't really understand why our league started so early, but they did, so it is a really difficult situation for the clubs," said Southgate.
"Look at Tottenham, who had so many players in the semi-finals of the World Cup they had to put their players straight into matches on the back of very little pre-season, so it was an impossible situation for the coaches really."
Southgate's reference to Tottenham was significant as there has been considerable debate about his captain and Spurs star Harry Kane's fitness this season.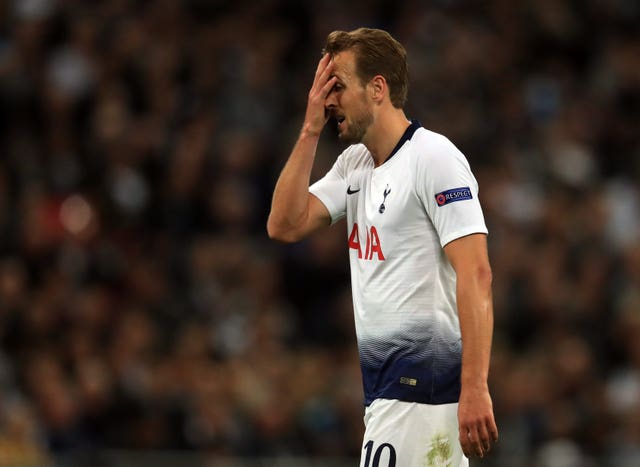 "I hadn't looked into when the season started until when we got back from the tournament," he said. "Maybe they were expecting us to be back by the end of June."
This summer's World Cup was the first major tournament England contested until the final weekend for 22 years, and the three other teams to reach the last four in Russia were well stocked with Premier League talent.
Southgate, however, did say it was "easy to make a comment like that and not know the complex scenario the decision-makers" are faced with when it comes to scheduling, and this would appear to be the case here.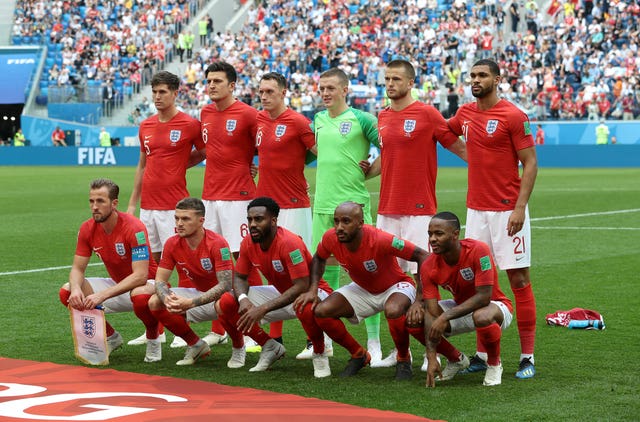 It is understood that ring-fencing the cup final in this way has enabled the FA to attract a much better broadcast deal for the competition.
The FA, on the other hand, has pledged to give the English Football League play-off finals their own standalone dates, too, which this year were May 26-28.
Another factor, which massively helps the EFL's finances, is the involvement of the top-flight clubs in a second cup competition, a relative rarity in Europe.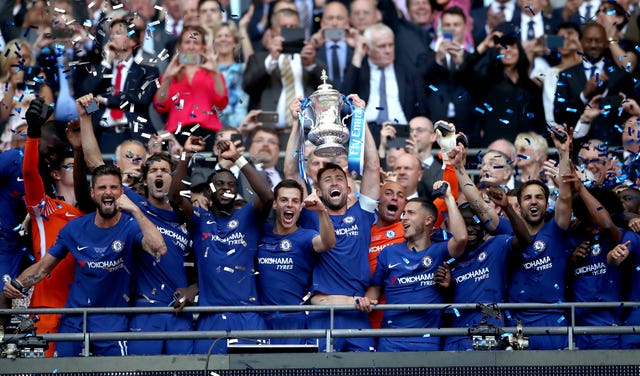 All of these factors went into the decision to start the Premier League when it did this season and they are unlikely to change in the coming seasons unless English football is willing to make radical changes.
These could be a reduction in the size of the Premier League to match the Bundesliga's 18 clubs, the top-flight clubs pulling out of the EFL Cup, the FA making further cuts to the number of possible replays or agreeing to share FA Cup final day with other competitions.