Spain skipper Sergio Ramos is expecting a tough night against England and pinpointed star striker Harry Kane as player that could thrive in LaLiga.
After being held to a 0-0 draw behind closed doors in Croatia on Friday, the Three Lions' Nations League campaign continues in Seville.
Luis Enrique's Spain are sure to provide a stern test for an England side they defeated 2-1 at Wembley in last month's Group A4 opener.
"Well, we know that their level of difficulty is very high, it's incredible," said the 32-year-old, who will be playing his 160th appearance for his country.
"We know we have got a fantastic national team in front of us in England.
"Even though we played a great game I thought at Wembley, there's always things you can improve and tomorrow we have another opportunity to do this, to do a great game against players of fantastic, highest level.
"They were semi-finalists (at the World Cup), with a lot of personality despite being a very young national team.
"They have got very great virtues. Offensively they're very dangerous.
"Harry Kane, we hope he has… well, we are going to try to keep his scoring drought going because that would be a good sign for us."
Ramos, so often the pantomime villain, is wary of the threat posed by some of England's stars, with the Spain centre-back highlighting Kane despite the Spurs striker failing to score in six successive international appearances.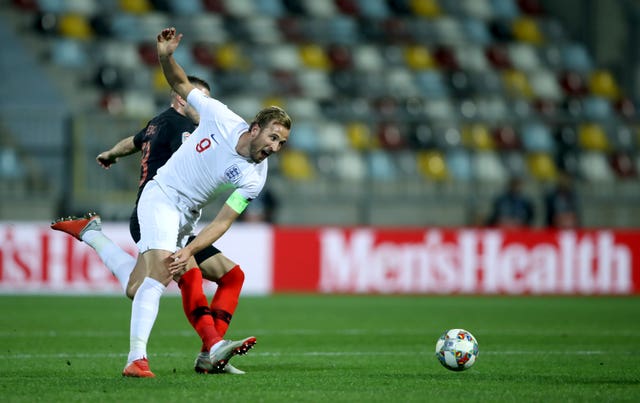 "You maybe concentrate on the physical in the Premier League, but there is also very important technical players.
"I'll start with Harry Kane. He's a physically fantastic striker, but also technically he surprises you.
"He might surprise a lot of people, but not me.
"He's great technically but there's also other technical players who are dangerous and I can assure you we've been studying them, watching them on videos."
Spain are looking to continue their 100 per cent start to life under Enrique on Monday.
The win at Wembley and 6-0 thrashing of Croatia leaves them on the brink of wrapping up Group A4, but the Spain boss knows Southgate will make life hard for him in Seville.
"I like Gareth Southgate as a coach and the way he interprets football," Enrique told a packed press conference.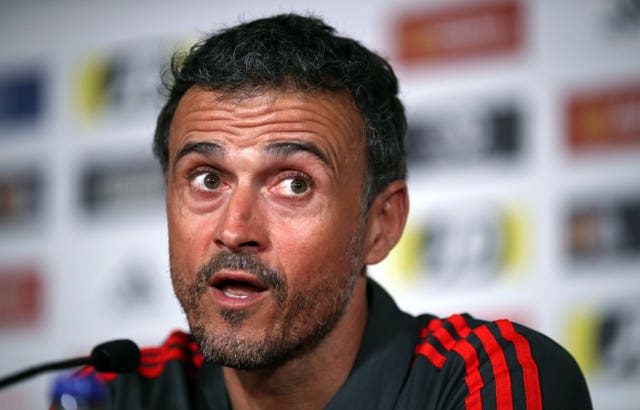 "Trust in him because he will be able to do well for more years in the national team."